Cheerios Childline Breakfast
---
Thursday, November 10th, 2016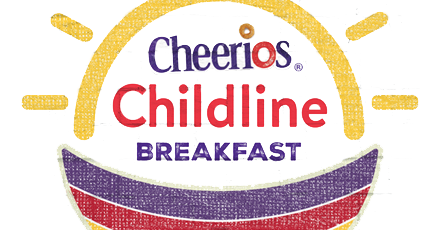 Every year in October, ISPCC Childline host a fundraising event called Cheerios Breakfast.  It is a fun charity breakfast which is hosted across the country to help support the ISPCC Childline services which answers calls from children in need across Ireland 24 hours a day.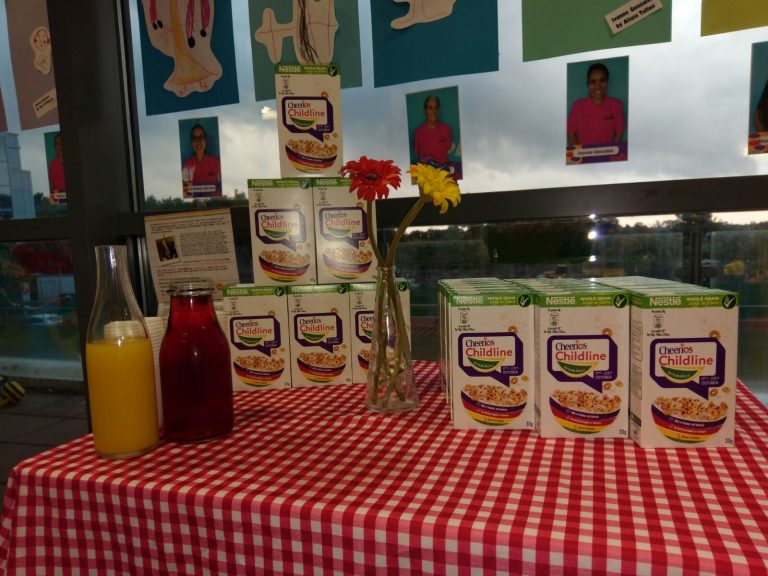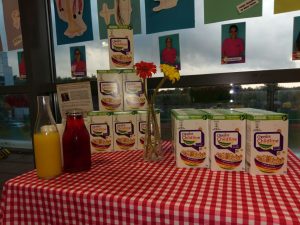 This year the event ran from 17 – 21st of October and several of our Giraffe Centres held special events to help fund raise for this very worthy cause.
To make it an extra special morning, we invited the children to come to creche in their pyjamas. The staff in some centres joined in as well and came to work in their dressing gowns and slippers!  
Here are a few photos from our Cheerios Breakfasts!
Celbridge:
 
Northern Cross:
Park West:
Leopardstown:
Clonsilla:
Rathborne:
Rathfarnham:
In total our centres raised over €500 in donations for ISPCC Childline. Thank you so much for all your generous donations, and to the families and staff who helped make this event so enjoyable for the children.
Childline is the only 24-hour listening service which seeks to support and empower children and young people in Ireland.
---