Employee of the Year Awards 2016
---
Wednesday, January 18th, 2017

Congratulations!
In December 2016, all of the Giraffe team members had the opportunity to vote for the Employee of the Year in their centre. The award recipients were announced at the individual centre Christmas Parties and they were presented with a gift voucher, as well as flowers and bubbly to celebrate their talent and dedication.
This voting is a joint decision between centre team members and management. Everyone is asked to consider the following criteria when nominating their centre's Staff Member of the year:
Professionalism  – warmth, love and care for all the children
Parent partnership
Overall team player in the centre  (enthusiasm, commitment, & attendance)
We know it's our people that make us great, so we make sure we recognise and reward our incredible talent!
Chefs of the Year
At Giraffe, we believe that through a commitment to our role as carers and educators me make a positive difference to the lives of families, a children, our community and each other. We invest in our employee teams' professional development and career and many of our managers and leaders started out with Giraffe as newly-qualified practitioners.
Giraffe Employees of the Year!
Congratulations to all of the team members for your outstanding achievements: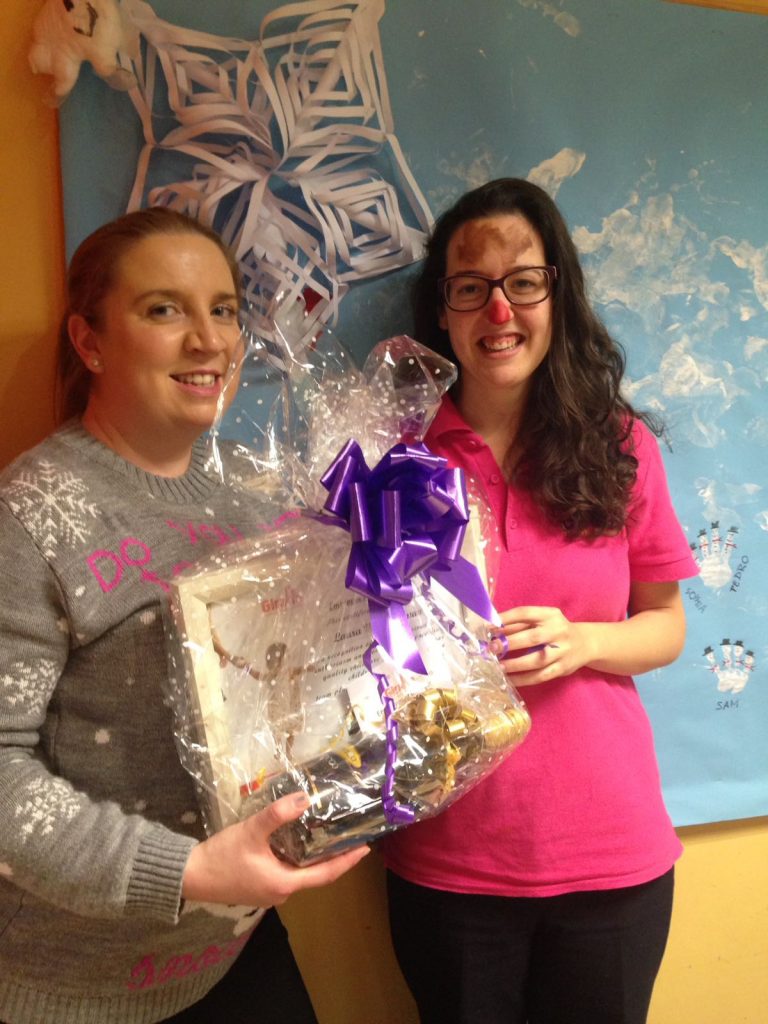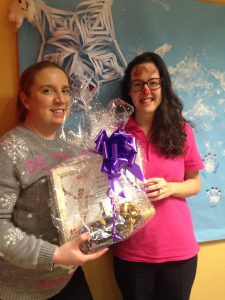 Amanda (Manager) presenting Laura Villa Guzman her award at Central Park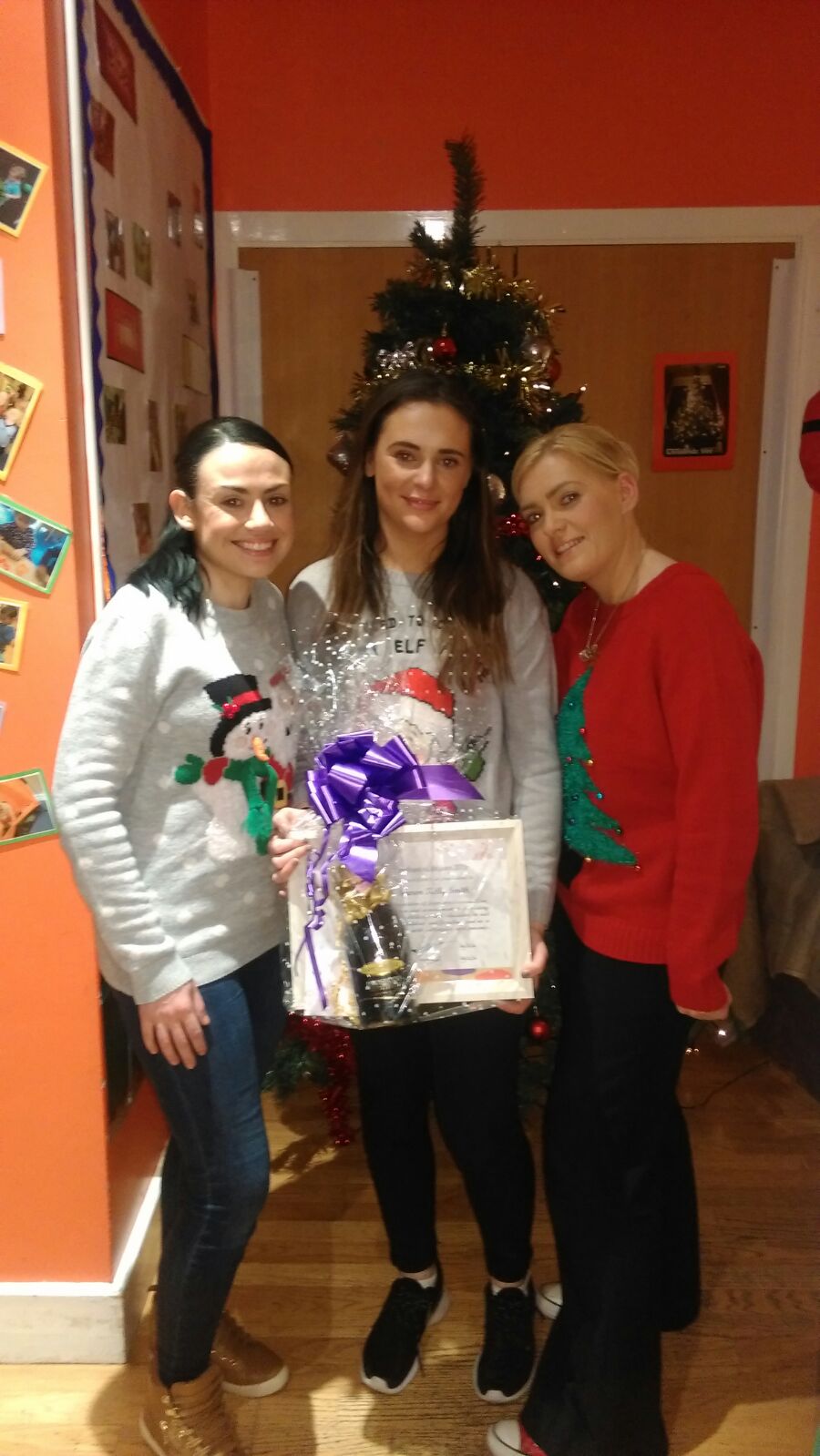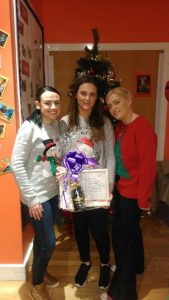 Well done Shannon Kelly Smith from Blanchardstown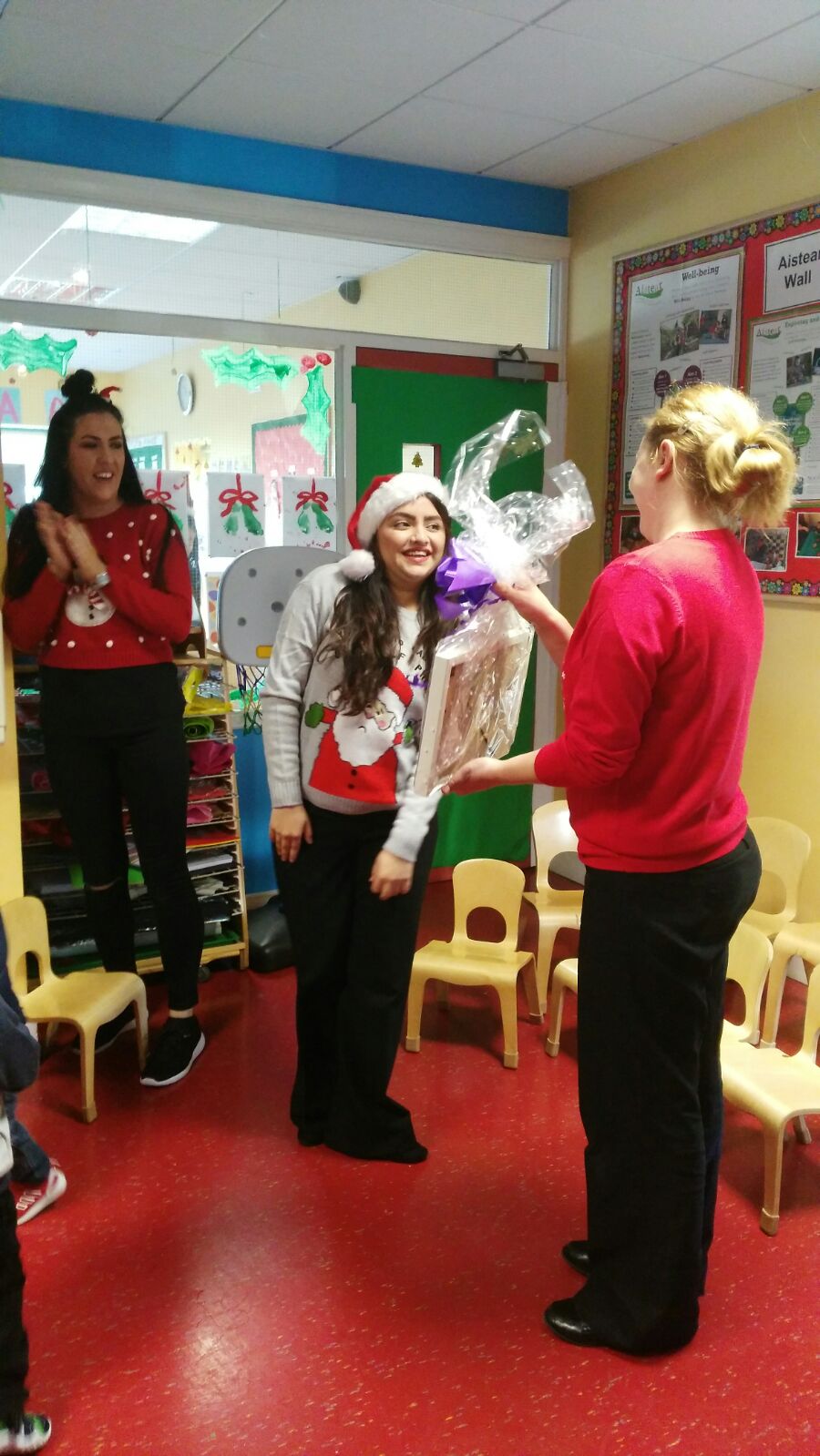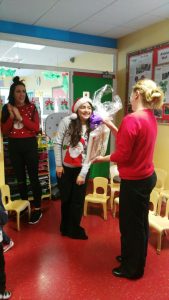 Rabiya Awan from Liffey Valley
Read more about a career with Giraffe Childcare
---