Wobbler Care Seminar 2018
---
Monday, June 18th, 2018

Wobbler care Seminar – Giraffe Training Academy  
Giraffe Childcare's Training Academy hosted a training day in May 2018 for 60 of our childcare practitioners with a focus on interactions with children in the Wobbler age group –  1 to 2 year olds. It was very educational day,  and we all enjoyed sharing ideas on curriculum and planning, and learning from one another.
Thank you to our senior Centre Managers who lead the training for the day. The workshops covered the following topics:
Safe Sleep, Effective communication and reporting systems
Food, Allergies, Medication & First Aid
Curriculum Planning and Development
Hygiene and Child Well Being
Staff/parent communication and child protection
The team members took the opportunity to share ideas and talk about play-based learning, transitions for children moving rooms, and promoting best practice in care for the Wobbler age group (typically 12-24 months). The sessions were both interactive and interesting and everyone had an opportunity to be hands on!
Learning together
A big thank you to our Centre managers, the central support team and all the practitioners who made the day such a success!
In recognition of their dedication, all of our staff went home with a small token of our appreciation and a treat to say thank you! We have had some wonderful feedback from our practitioners and Giraffe Training Academy will host further workshops for all of our care groups.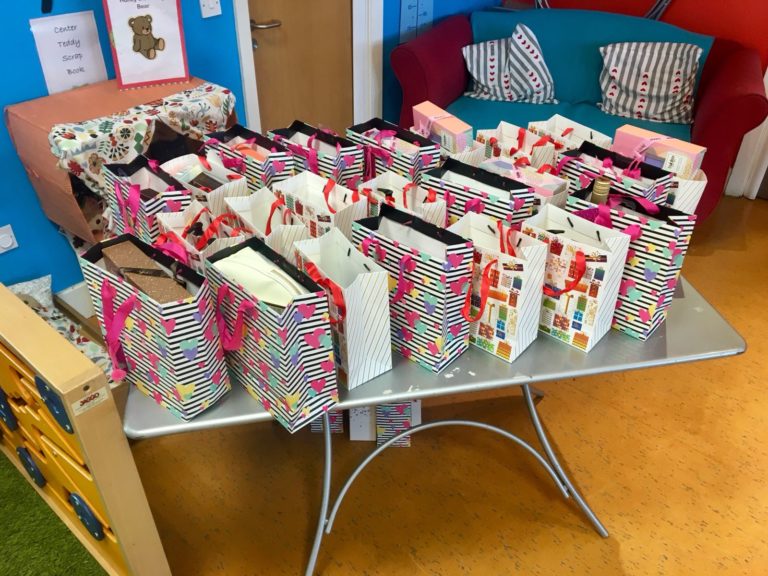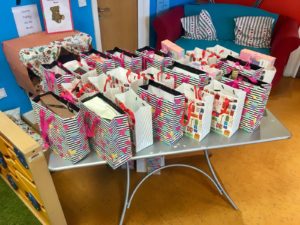 Click here to read more about Giraffe Training Academy.
---