Multifunctional tomato sauce!
---
Wednesday, May 1st, 2013
Ingredients:
1 tbsp of olive oil
1 small red onion, chopped
1 garlic clove, finely chopped
400g tin chopped tomatoes
1 tbsp tomato puree
!½ tsp dried mixed Italian herbs
freshly ground black pepper
Small handful fresh basil
Method:
Heat the olive oil in a medium sized saucepan.
Add the onion and fry for a few minute and then add the garlic.
Add all the other ingredients apart from the basil and simmer for another 20 minutes. Stir it occasionally.
Add the basil just before you serve.
Try grating in vegetables such as carrot and courgette and serve with pasta dishes or on homemade pizza.
Top Tip…
Tomatoes are a great source of vitamin C. Vitamin C helps the body absorb iron from foods such as dark green leafy vegetables and lentils.
By Jenny O'Dea, Nutritionist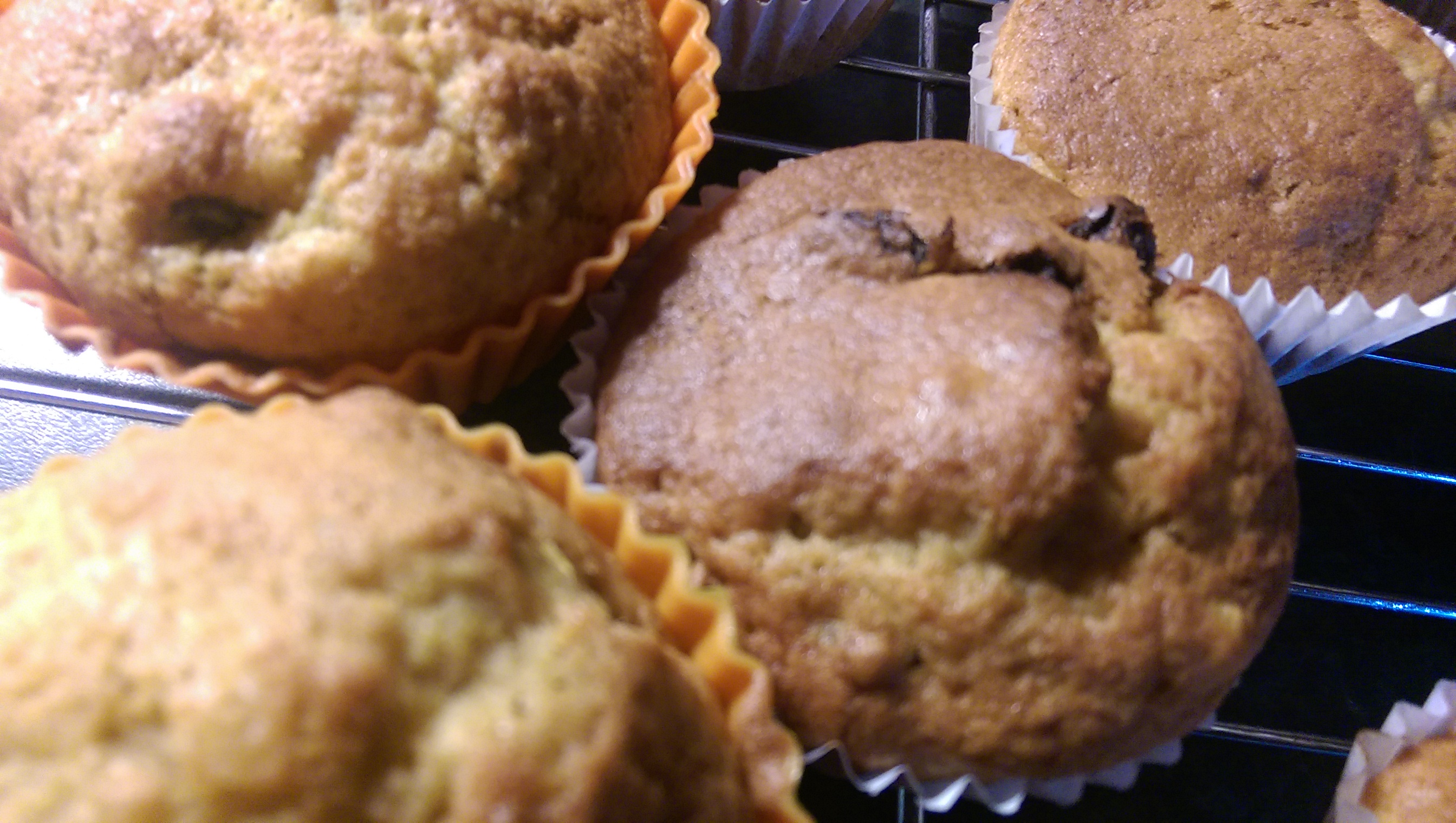 Here's a great idea to make use of the pumpkin flesh after carving your pumpkin. These are a lovely treat for a Halloween party too. You will need: Pumpkin puree (from one large pumpkin) 250g Self Raising Flour 150g Caster Sugar 2 tsp baking powder 1 tsp cinnamon 1/2 tsp ginger 1/2 tsp all spice […]
Tuesday, October 27th, 2015
Read More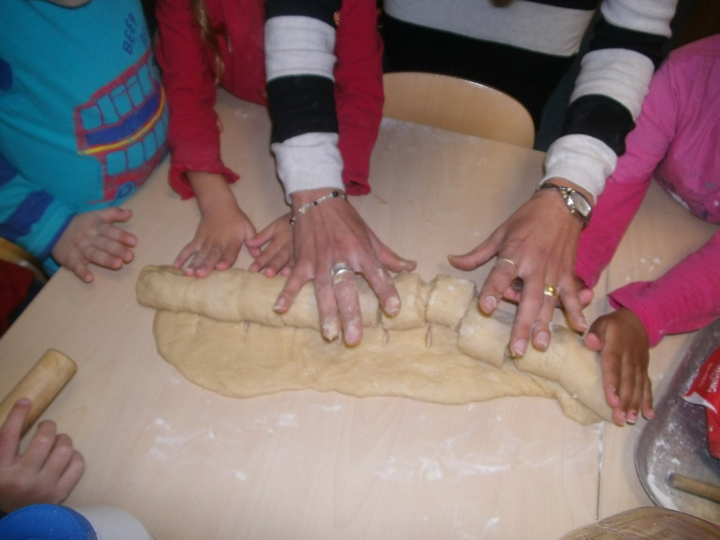 Last week it was Rosh Hashanah, the Jewish New Year. To celebrate it with all our children relocated from Israel, we invited Maya's mum Efrat to come today to bake a Challah with us at our centre in Celbridge. Challah is a special Jewish braided bread. The one made for Rosh Hashanah is made with […]
Tuesday, September 22nd, 2015
Read More