Parent Developmental Evenings
---
Friday, December 9th, 2016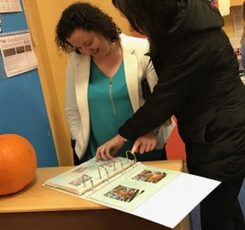 Learning to Learn Every Day
All of our centres are currently hosting parent developmental evenings. The parent evenings are an excellent opportunity for parents to discuss these records with their child's key carers, and to look at their child's holistic development linked to the Aistear curriculum themes :
Identity and Belonging
Communication
Exploring and Thinking
Well Being.
Parents also have an opportunity to see and even experience some of the activities their children participate in on a weekly basis. We are dedicated to promoting each child's individual emotional, social and physical development and working closely with parents as well.
Parent Support
Our Parent Coach, Aoife Lee of Parent Support, was on hand at the Clonsilla and Stepaside developmental evenings and spoke to parents on a range of topics including managing your child's behaviour, preparing for new siblings, and supporting your child through change/transitions. Our parents provided feedback over the last few months on what they found were some of the more challenging aspects of parenting. These areas included:
How to build relationships with our babies & children
Preparing your older child for a new sibling
The importance of establishing routine
Dearbhala, our Director of Childcare, welcomed Aoife and the large group of parents to the event at our Clonsilla centre.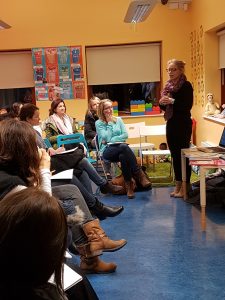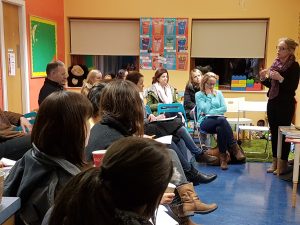 In her talk, Aoife covered some important topics based on the foundations of positive parenting.
Some tips included:
Acknowledge your child's feelings when they are upset/ frustrated
Read a story book related to feelings, to help give your child the language to use when they are angry/afraid/excited
Make a visual routine chart with your child to help them see what happens next (eg. At Bedtime, In the Morning, Getting ready for creche, etc. )
To you its play, to them it is learning
At Giraffe, we believe in learning through play and provide a stimulating and safe environment where your child will have fun as they learn to learn. It is always so rewarding to receive feedback from parents and families about their child's personal experiences in Giraffe. Our carers take a great sense of pride in planning play-based learning activities for the children.
Feedback from Parents:
It is always great to see exactly what the kids do during the day – and I just wanted to say a massive thank you to Agi and Jessica for all they do with Fiachra. He is learning so much and is so happy there. And another massive thank you to Mya, Monica and Dehlia. Rían is settling in so well and that is only because of all the care and attention he is getting…..and of course all the cuddles!! (Mum from Clonsilla) 
I thought it was a great idea and I found the whole evening really beneficial in terms of getting to know the team better, understanding the method of learning used, routine in pre-school and baby room etc. I also met a few parents for the first time. I appreciate the thought that went into the evening and the time taken to meet us all. Its clear people take great pride in their work there. (Helen, Mum from Clonsilla)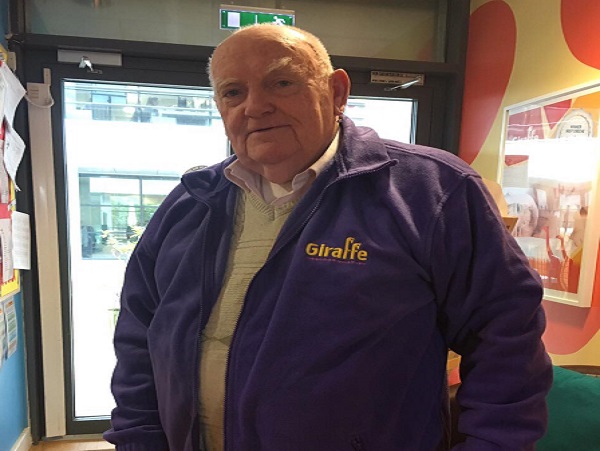 Peter's story-time tradition started after our Leopardstown centre held their annual Grandparents Day in September & invited the children's grannies and granddads to join them for games and activities.
Wednesday, May 24th, 2017
Read More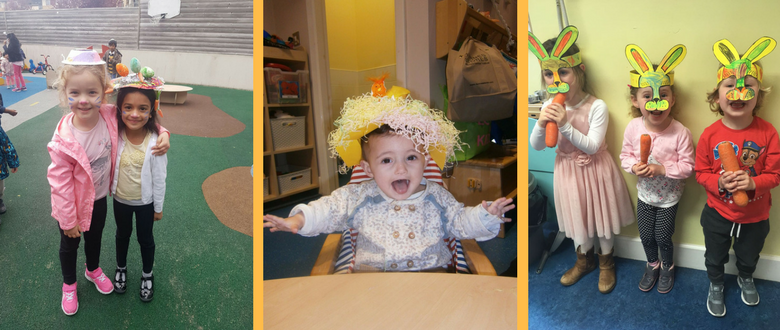 The children were all very egg-cited when a special Easter visitor hopped into our creches last week!
Wednesday, April 19th, 2017
Read More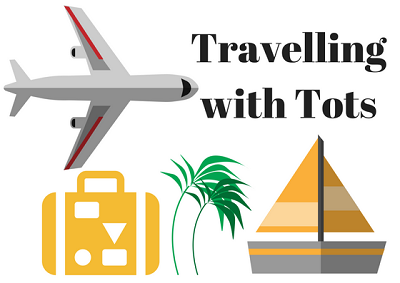 Some helpful travel tips
Thursday, March 23rd, 2017
Read More

Reading is an intrinsic part of our culture and a life skill.
Wednesday, March 1st, 2017
Read More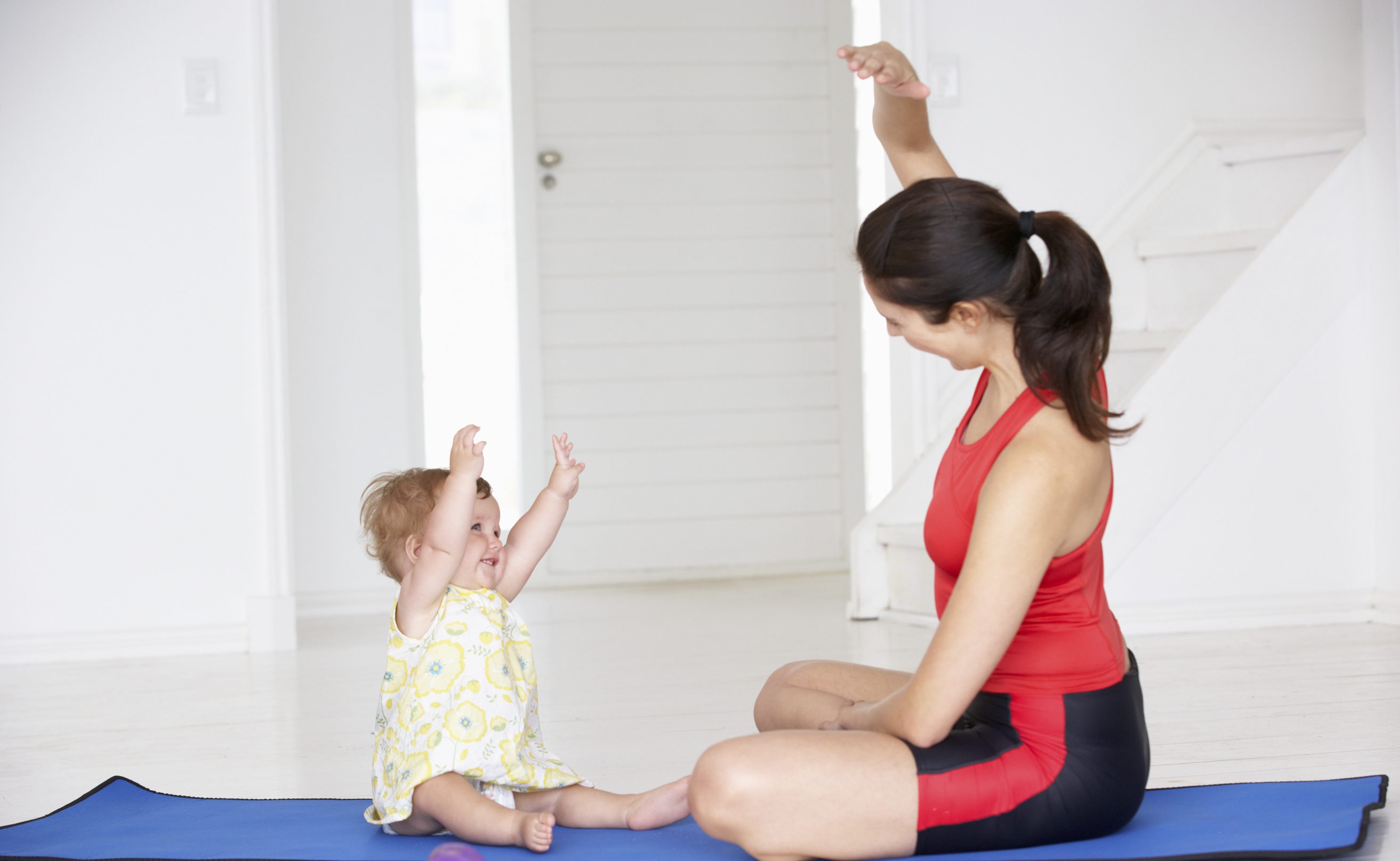 Staying fit as a Family
Wednesday, February 15th, 2017
Read More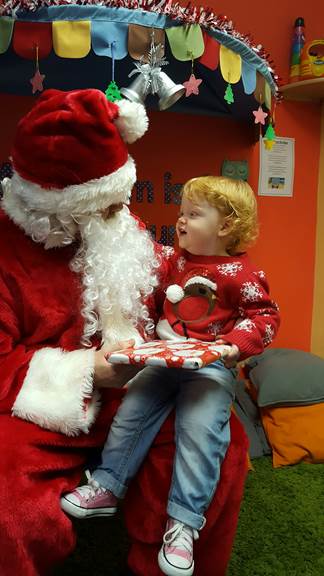 From early December the boys and girls in all of our centres had a chance to experience many Christmas traditions and customs. Each and every one helped to decorate…
Friday, January 6th, 2017
Read More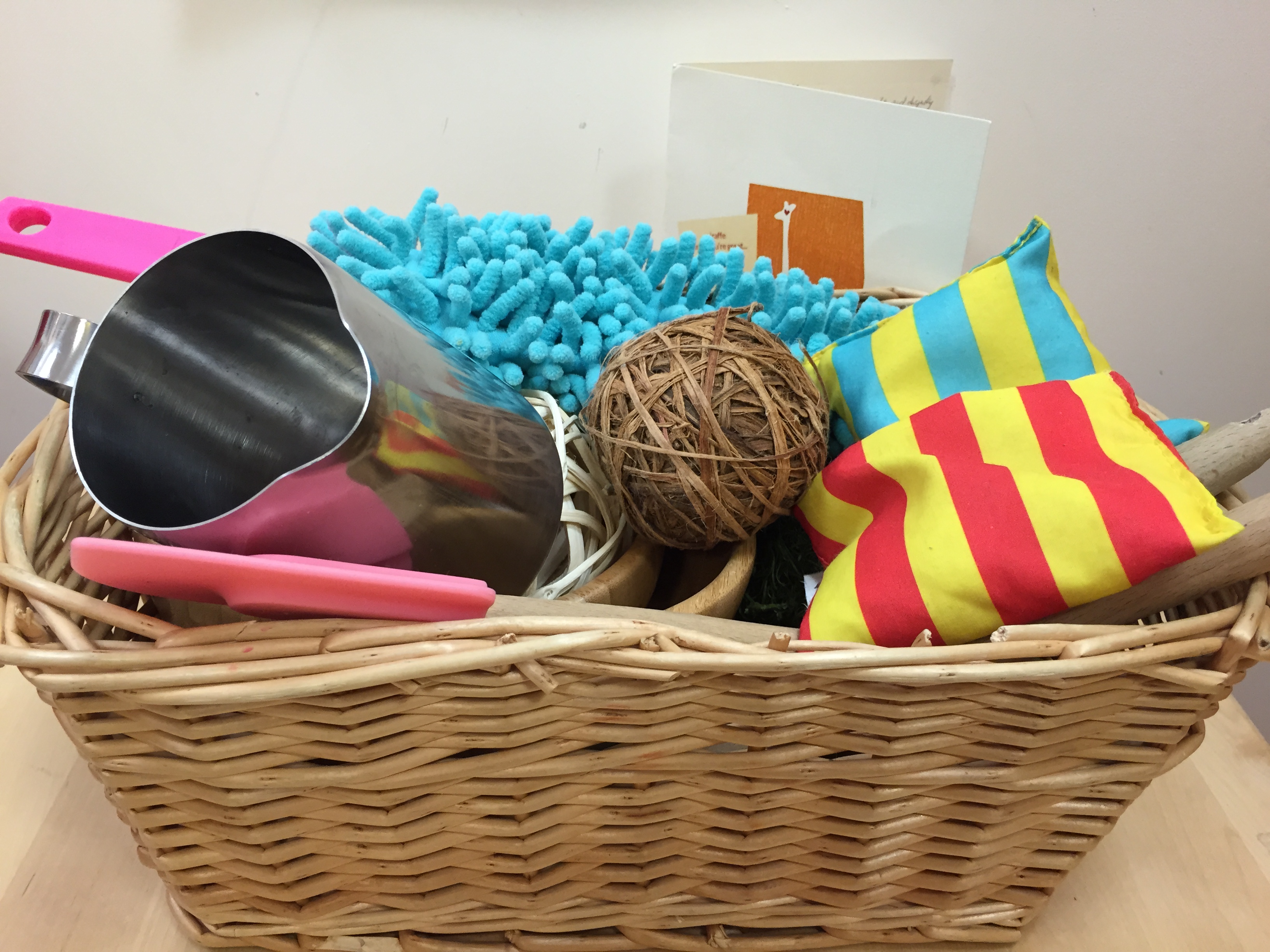 What is Heuristic Play?
Thursday, November 3rd, 2016
Read More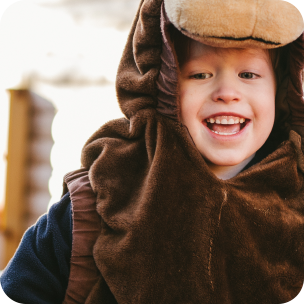 Tips for Toilet Training
Wednesday, October 26th, 2016
Read More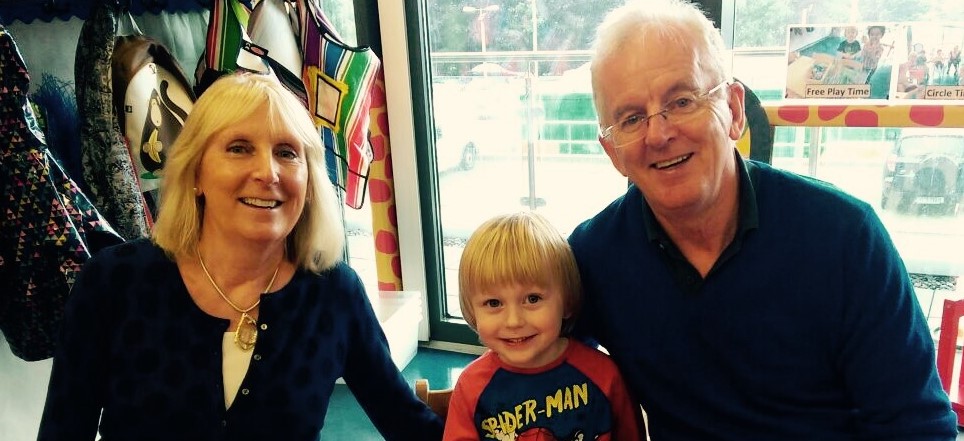 Celebrating Grandparents Day at Giraffe!
Friday, September 23rd, 2016
Read More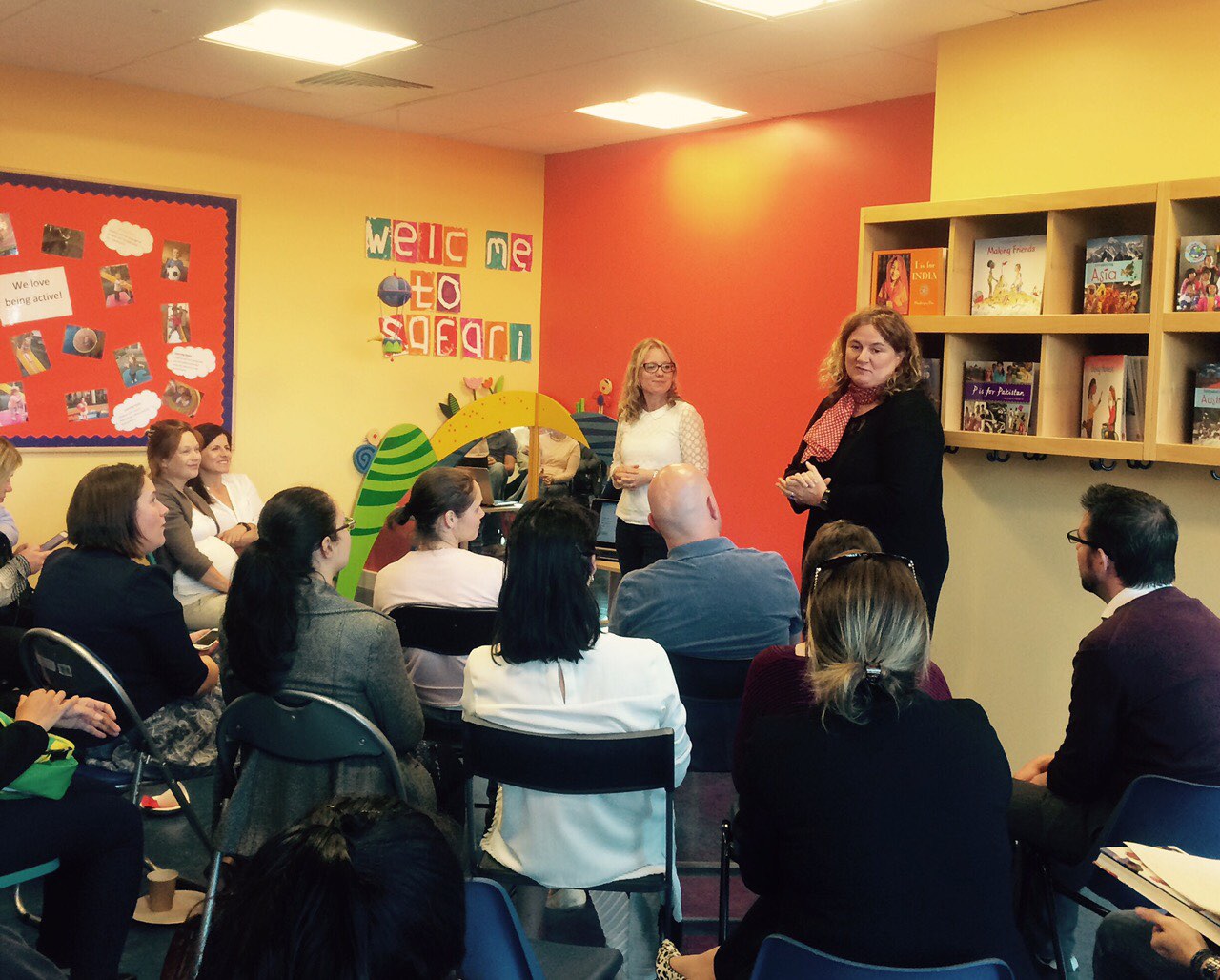 We recently held a special informational evening with our Parent Coach, Aoife Lee of Parent Support. The topic of the parent discussion was "Managing Change Together -Settling into Crèche, Moving Rooms and Preparation for School". Our parents had provided feedback over the last few months on what they found were some of the more challenging aspects of parenting. […]
Monday, September 19th, 2016
Read More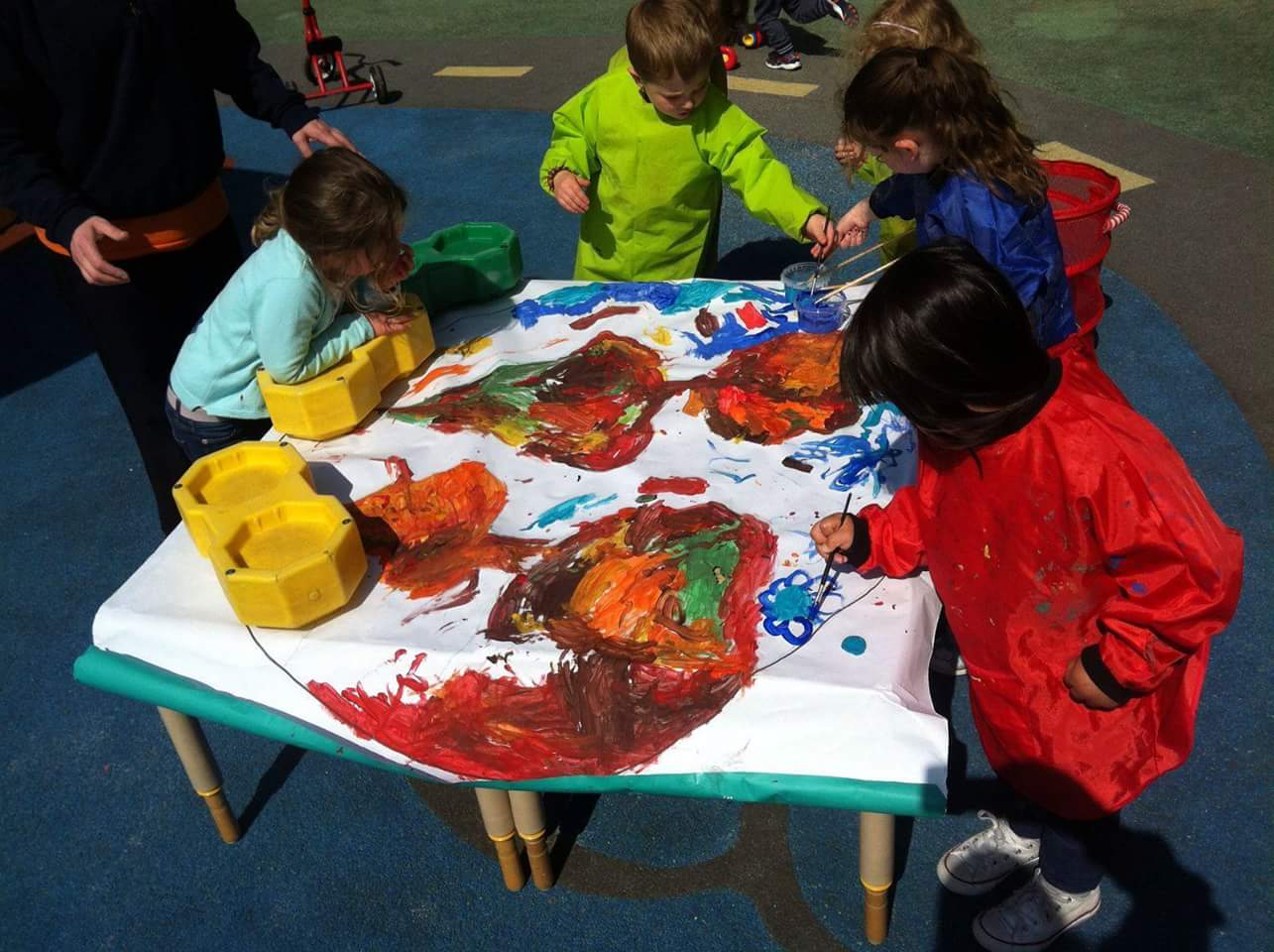 Summer is festival time in Giraffe! The children look forward to the Summer Festivals every year, and every Giraffe Centre hosts different events through the summer months. This year, we saw Teddy Bear Picnics, Jungle Days, Magic Shows & Magicians, Beach days, Family BBQs and much much more! We have as many fun outdoor activities […]
Monday, August 29th, 2016
Read More