Physical Development in young children
---
Tuesday, April 1st, 2014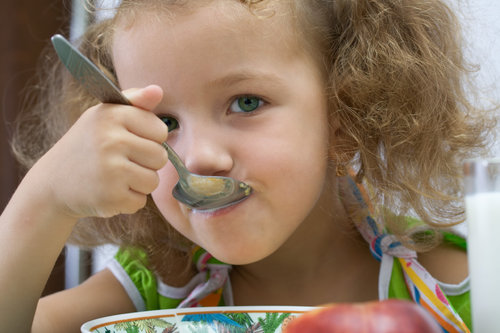 Physical development in young children relate to their gross motor skills (coordination and control of large muscles), fine motor skills (coordination and control over small muscles) and their vision and hearing.
Physical development provides children with the abilities they need to explore and interact with the world around them. Wobblers are all about learning independence and this is an important element of developing their physical skills. They want to feed themselves, walk alone without support and run around and investigate their surroundings.
Planning for wobbler's physical development is fundamental to supporting their learning. In order to plan the physical development of wobblers, parents and edu-carers must first be aware of the child's needs. Observations and assessments can be used to look at the children's different abilities. Parents and Edu-carers must communicate and share information about the child's development. Using this knowledge, you can devise a list of resources and activities that are enjoyable and fun for each child to use as they learn.
The room layout should take the children's physical and personal needs into account. So in the wobbler room, there should be plenty of space for the wobblers to move around and move freely from area to area.
Planning should include the indoor and outdoor space when meeting the physical needs of wobblers. Wobbler children should spend at least an hour a day taking part in different activities. A well equipped outdoor area is important to children's learning and should include a variety of push and pull toys, trikes and age and stage appropriate climbing equipment. It is also useful to bring the indoor equipment outside and let the wobblers play with these outside.
By Debbie Edge Clonsilla centre manager
---