The value of welcome days at Giraffe Childcare & Early Learning Centres.
---
Wednesday, August 20th, 2014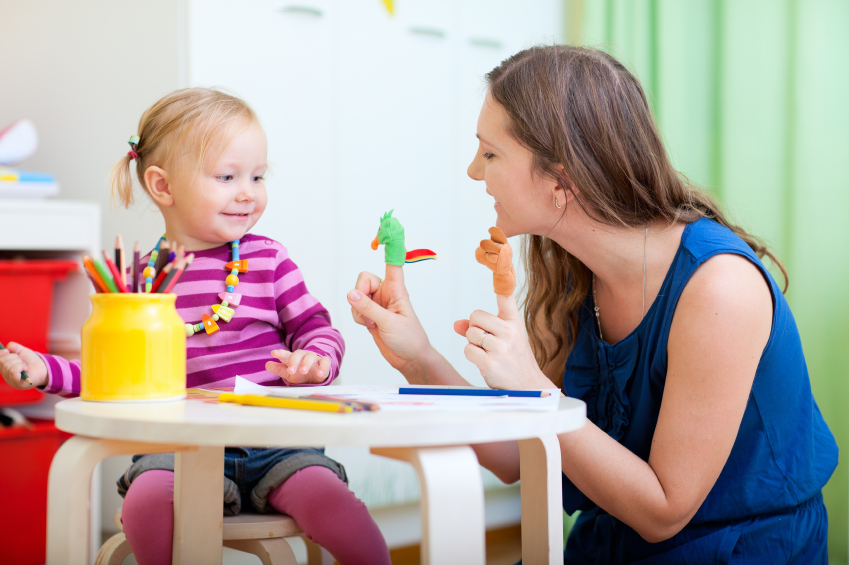 It will soon be your child's first welcome day to the world of créche. This next step will be a new journey for both you and your child, and will make you go through many different emotions. Your baby, whom you've been protecting since birth, will now enter into the r worlaeld. You as a parent will have to put your trust in someone else and try to accept that they are professional and will take really good care of your baby on a daily basis.
For your child it will be a great experience filled with excitement and various stimulations. The environment is filled with colours, new sounds, and will also be creating a bond with new edu-carers and learning to socialise with other children and learn life skills.
Starting at the cr¨che is a new experience for both parent and child. The créche team will ensure it will run as smoothly as possible. Essential to any settling in period is the welfare and emotional stability of the child. This is the reason Giraffe have ג€˜Welcome days' and encourage parents to come into the cr¨che and spend some time with their child so that he/she will adjust to their new surroundings and feel comfortable and secure without their parents.
We feel it is vital within our childcare facilities to introduce children to our centre in a slow, friendly, tranquil manner, so that they begin to feel comfortable and safe within their new environment, and cultivate close bonds with their edu-carers. We have welcome days that can range from 3-5 days or longer if required, depending on the needs of each individual child. We create a homely atmosphere with qualified friendly staff, with an extremely hands on management team, each induction is given the care, understanding and time it requires. The children come in for their first welcome day and their identity and belonging is recognised, with their placement, name on cubby, and birthday and family wall in place, they feel a sense of belonging within their room, and it makes its easier for them to adapt and adjust from their home environment into the cr¨che. It is imperative that both the parent and child feel at ease in the centre with the staff and management and amongst all of the other children.
During the welcome days and settling in period, the edu-carer will use the opportunity to get to know the parent and child in a relaxed and informal manner. At this time the edu-carer will gather information on the child covering the child's daily routines, likes and dislikes, this form is called All about Me and caters for each child's individual needs. This information will help to ensure that the child receives the individual learning and development they need. Therefore, it is important to note that settling-in period does not have a specified time frame but will take as long as it is necessary to ensure the child is comfortable in his/her new environment.
Renata Luksaite Giraffe Childcare Area Support Manager
---