Appreciating and Caring for You
---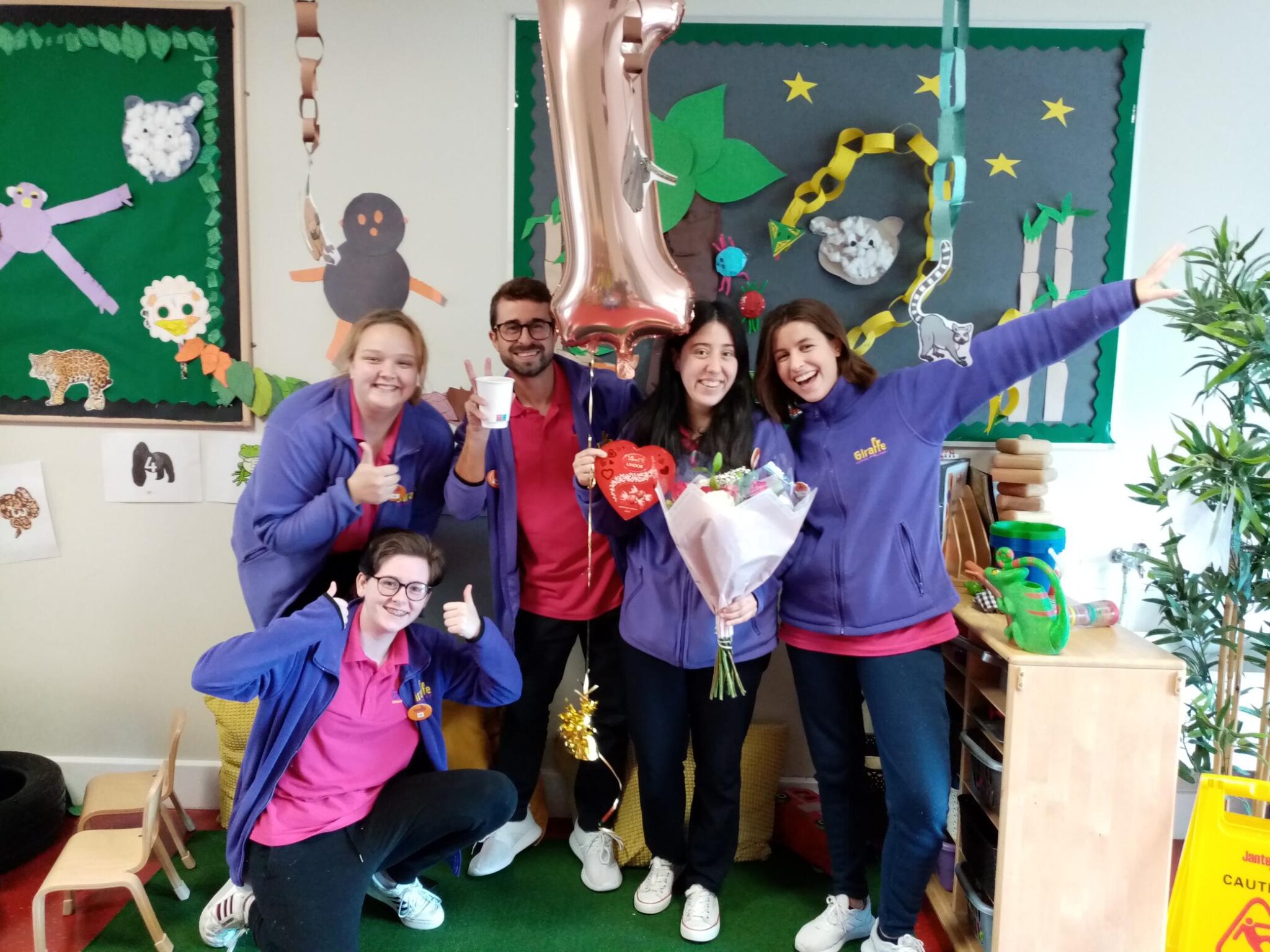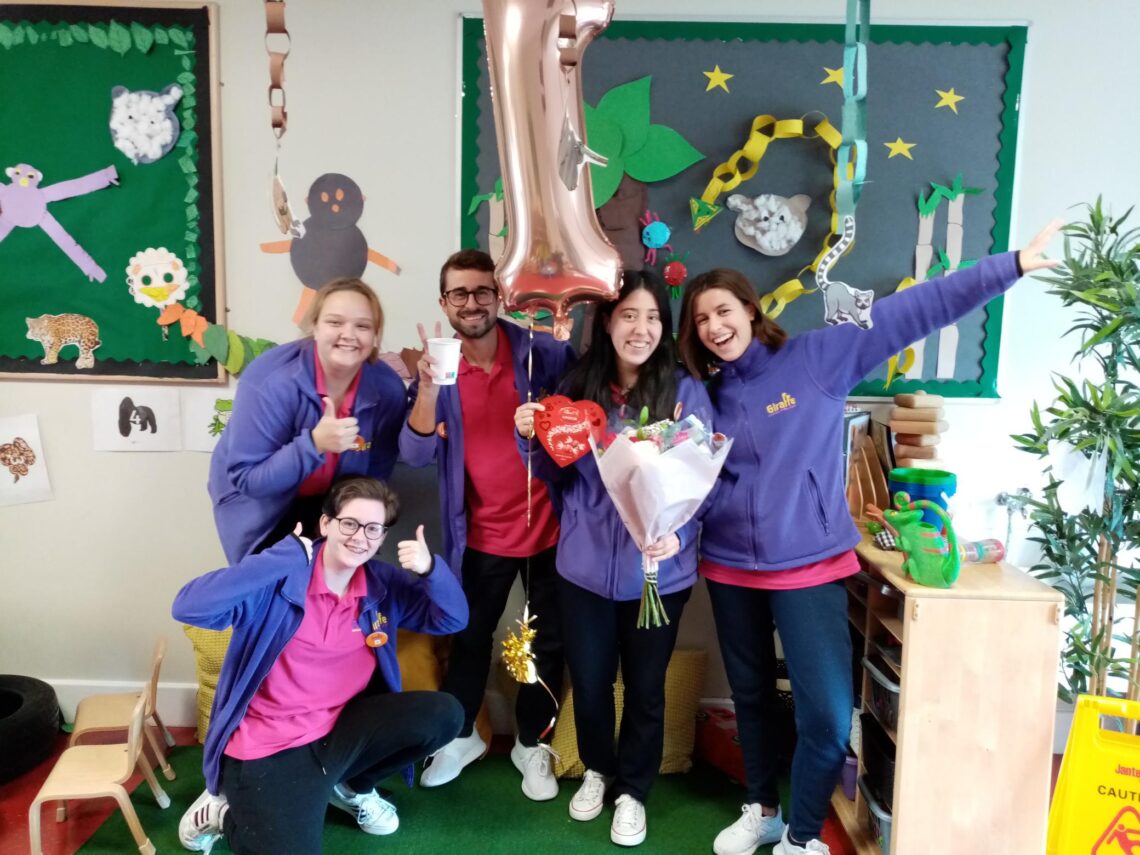 Recognising the fantastic role that each of our team plays on a daily basis is essential. The role of a Childcare Practitioner is to care and nurture the wonderful children that are trusted into our care. It is our role to care and nurture you. Each year, Giraffe hosts a Love your team/Staff Appreciation week. During this week there is a host of themed events celebrating the fantastic dedication, care that is provided to our children. We recognise the unique talents that each member brings to the team. Without you we would not be Giraffe.
Employee Wellbeing
Our employees' health and wellbeing are always a consideration for our senior management and centre management teams. We have embedded our employee's wellbeing as one of our HR core strategies. On a quarterly basis, we host a number of themed health and wellbeing events including a virtual operation transformation, charity events such as a virtual marathon event to raise funds for Feilecain, Healthy eating programmes.
To further embed the importance of our employee's wellbeing, we provide our staff with a discounted healthcare cover, access to financial advise through our banking partners.
During the pandemic, our management team stayed in regular contact with our teams, provided support and provided job security. Our employee's wellbeing is not just about their physical health but also, their mental health.