Our Approach
---
We provide a homely, warm and safe setting that's responsive to each childs interests and sensitive to their individual needs. Underlying our approach is the belief that every child is a unique and special individual.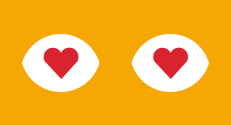 Our Vision
Each of our crèches becomes a home from home where your little one can express themselves and make new friends in a warm, welcoming environment. Our child-initiated and adult led ethos means that we focus on each child's individual interests and needs and support them as they investigate the world in their special way.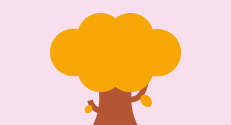 Our Practice
It takes a village to raise a child and we work closely together with communities parents and families to best fulfil our role enable confident and happy children to learn and grow together. It's a role we take seriously because we believe that together we are helping to build a better and brighter future, one child at a time.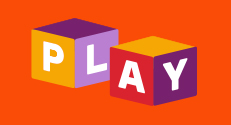 Quality Framework
At Giraffe childcare we're committed to nurturing your childs love of life and boundless curiosity. We are all about fun and learning through play because we know that fun is at the heart of promoting your childrens emotional, social, physical and cognitive well-being.
What our Parents say about us
I would like to thank Carrie, Joanna, Sarah and Rosa from Giraffe Stepaside for minding my lil' fella!. Special thanks to Carrie for the yummy cakes that Liam brings home so often!
Lisa
Mother of Liam
Giraffe Stepaside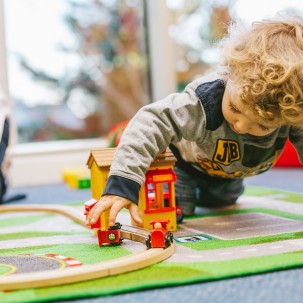 We will miss your smiling faces and end of day stories about our girls' days.
Kiera & Alice
Parents
Giraffe Leopardstown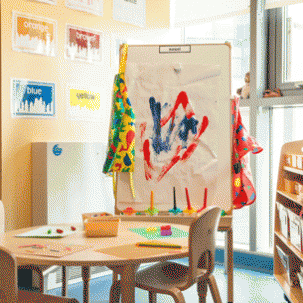 The staff that have cared for our children at Giraffe Stepaside, work incredibly hard, they are so patient & you can see the genuine care & affection they have for their charges. Everyone, from the management team, main carers, part time staff, and Chef, are all such assets to Giraffe. Their hard work is visible […]
Michelle
Mum to Henry &
Giraffe Stepaside
Staff in the Ballyowen centre are extremely attentive and caring and very good at their jobs, well done to all! Special thank you to Anca and Natalia as my boy Zack loves them very much!!
John
Zack's Dad
Giraffe Lucan