Why Handwriting Helps You Learn
---
Tuesday, September 9th, 2014
Nowadays it's less about putting pen to paper and more about turning on your laptop. But are we losing out by letting the art of penmanship die? Lots of evidence shows handwriting for kids stimulates the brain and offers benefits typing doesn't. Our latest infographic looks at the benefits and more that come with learning the art of handwriting.


Share this Image On Your Site
---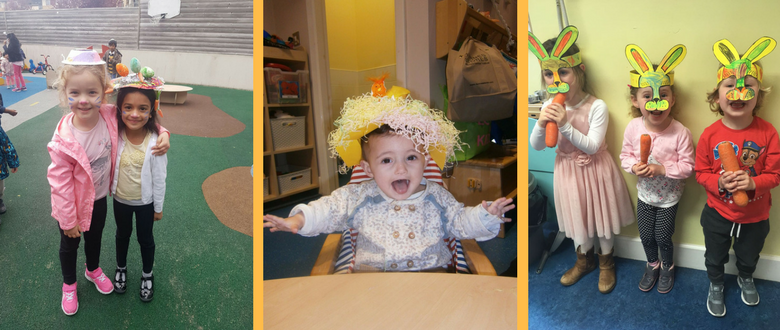 The children were all very egg-cited when a special Easter visitor hopped into our creches last week!
Wednesday, April 19th, 2017
Read More
Young children just cannot get enough of Nursery Rhymes
Wednesday, May 13th, 2015
Read More