Childcare Work Experience
---

Childcare is one of the most wonderful careers that you can undertake. It is full of rewards. No two days are ever the same. The Children bring a wonderful outlook in life and allow us to see the wonder and goodness in the world through their eyes. When we receive a little smile or teach babies a new word or teaching a group of preschool children a new song and social skills that gives us great purpose in our roles as educarers and childcare carers. We take great pride in saying that we made a difference in their early lives. We helped them to create wonderful memories and thought them new skills. We have set the foundations for school.
For anyone setting out in those first steps in their childcare career can be very daunting. At Giraffe, we believe we have an essential role to help you gain the required skills and supports to assist you in your childcare studies.
It is for this reason we have established many partnerships with many of the Colleges who provide Childcare courses throughout Dublin, Kildare, Wicklow and Meath. Our Centre Management team and experienced Care teams are there to support your learning during your Childcare work experience. We will provide you with mentorship and support with your Childcare projects, learning outcomes and hands on experience. Many of those who complete their work experience with us later join our team. As their knowledge and experience grows, they to gain opportunities and become team leaders, curriculum coordinators, deputy managers and centre managers.
If you are looking for Childcare work placement Apply Now by emailing careers@giraffe.ie. Our recruitment team would be delighted to meet with you!
Meet Raquel, Here is her Giraffe Journey!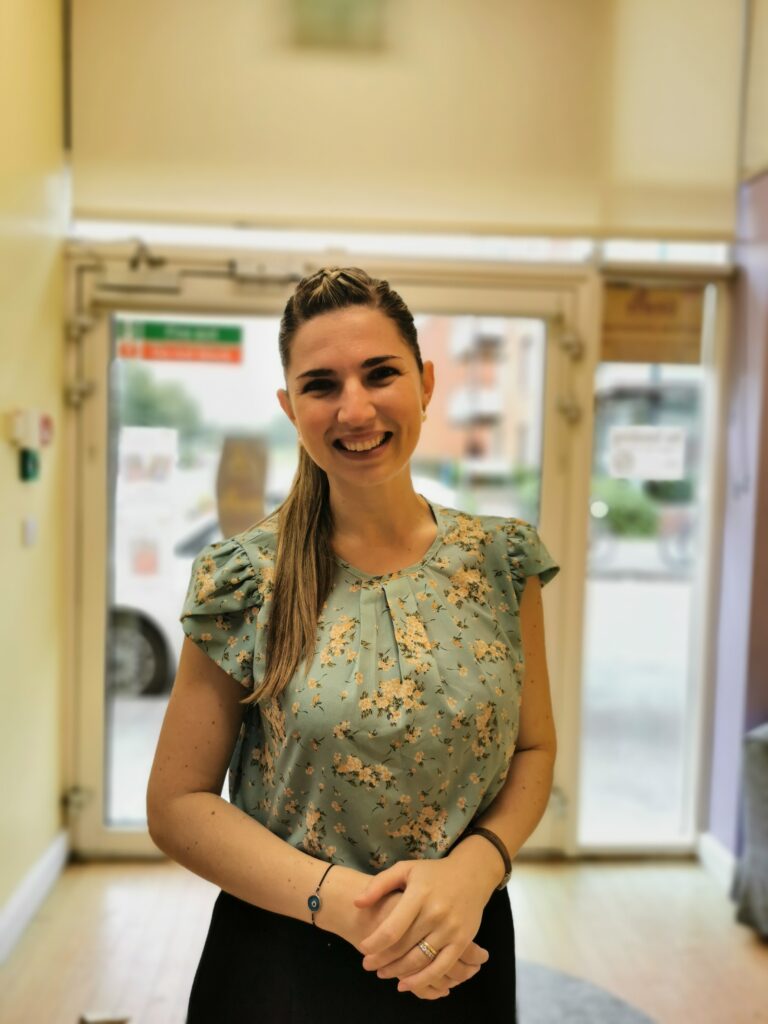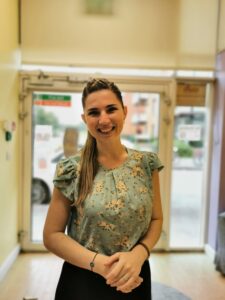 My journey in Giraffe begun 2017 were I attended Giraffe Childcare for my Childcare Work Placement while studying FETAC Level 5 in Childcare. During my work placement I was able to gain  varied experience across all the different care rooms. It was fantastic. I was able to put all my theory into practice. The team were fantastic as they provided support, mentorship and feedback. This gave me great confidence in my learning.  During my work placement I was allowed to run my own activities.
Upon completing my course I was offered a position as an Edu-carer. I have worked across a wide range of age groups and gained a vast range of experience. During my time at Giraffe, I have been given many opportunities to grow and develop my skills through their Training Academy and their Virtual Learning Academy where we have gained access to training and development courses that add to my knowledge and skills.
I love working with children and seeing them grow and progressing. It is very fulfilling to know you are part of their growth and to support their development. In 2019 I was promoted to supervisor and then quickly progressed to Deputy Manager.  I look forward to continuing my career with Giraffe and in the future, I hope to run my own centre.