LYTW celebrations 2022
---
Monday, November 14th, 2022

Thank you – We are nothing without you!
Wow! what a fabulous week we had at Giraffe Childcare last week celebrating our Love Your Team Week 2022. We are delighted that our team received the recognition that they deserve as they do an amazing job providing a loving caring environment for each of the children in our care.
The week was filled with lots of delicious treats and surprises. The overall theme for the week was celebrating the meaning of team and reconnecting. To help signify this, each of our centre teams worked together to create a wonderful friendship wreath for their centres.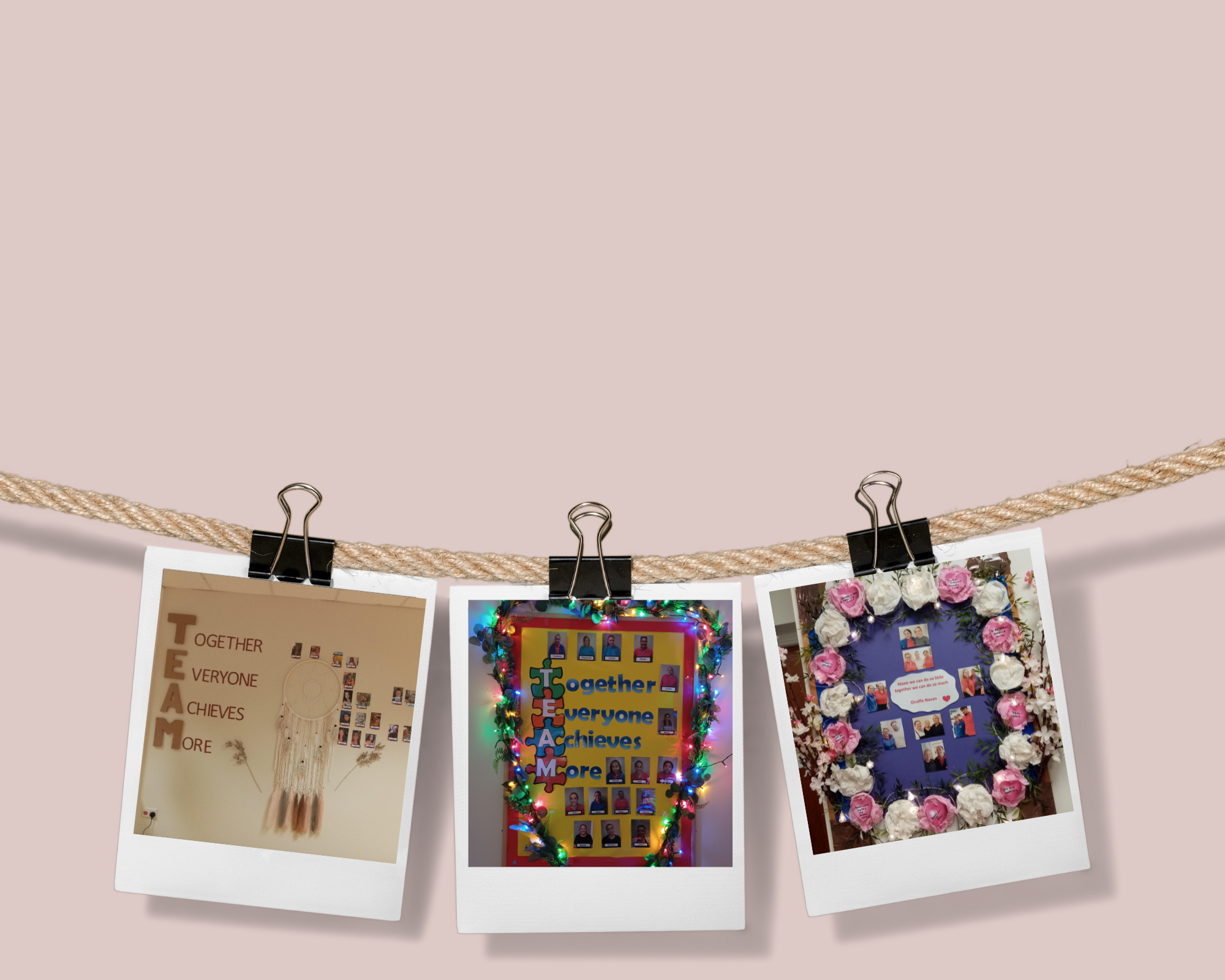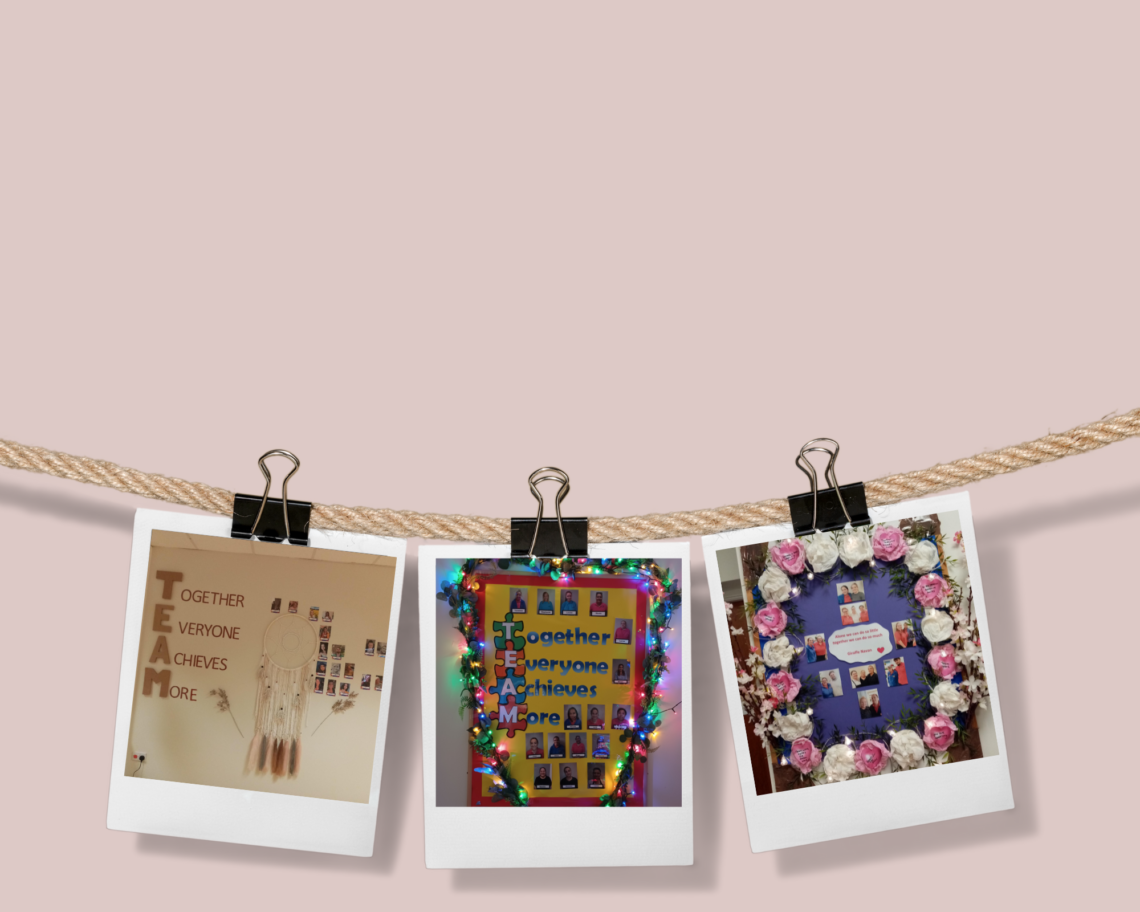 We were delighted to share Thankful Tuesday with everyone! A yummy mug of hot chocolate was enjoyed by all, and everyone had a lovely chat. It was a great opportunity to get to know each other a little better. Thank you to O'Conniall in Cork for supplying our delicious chocolate spoons.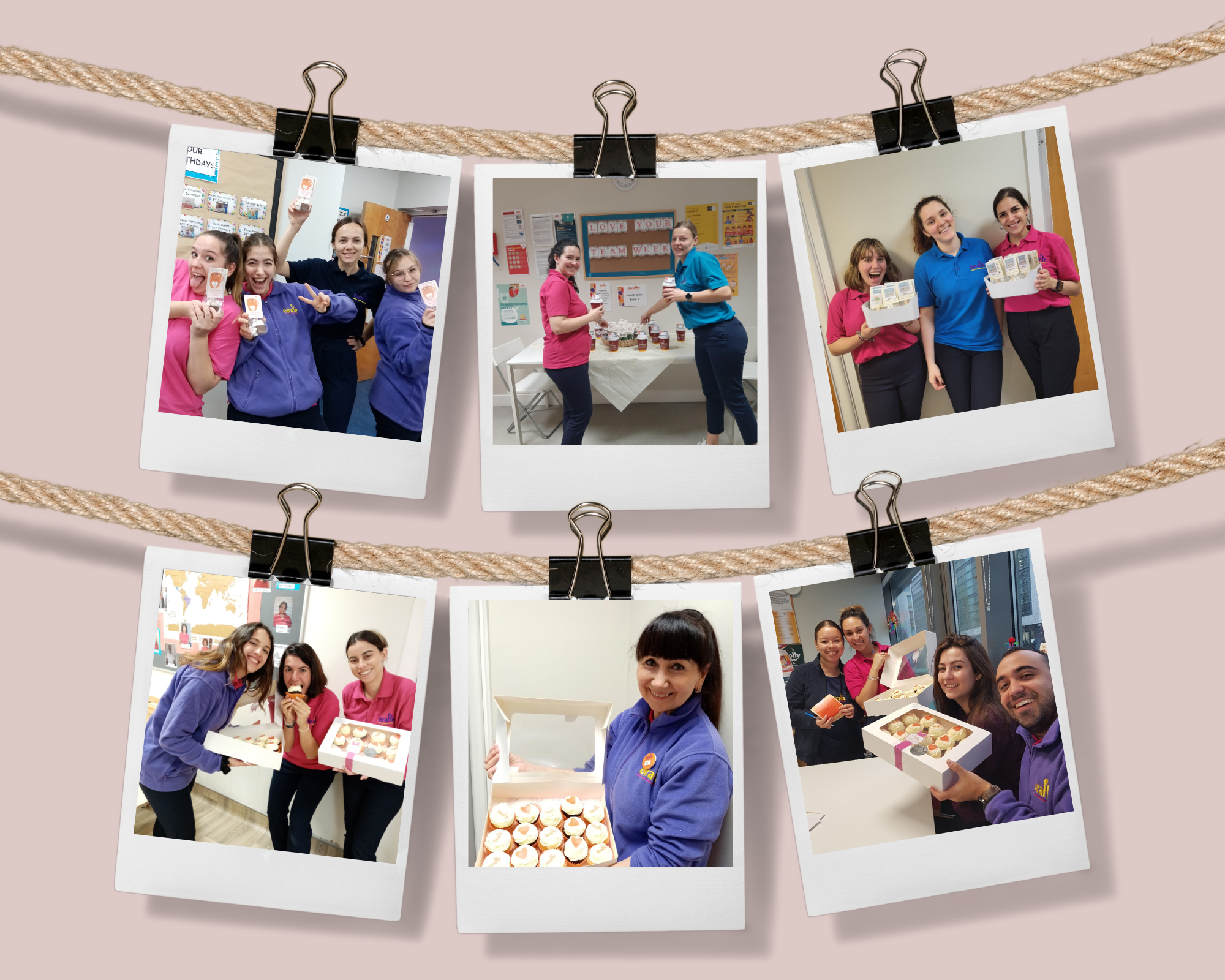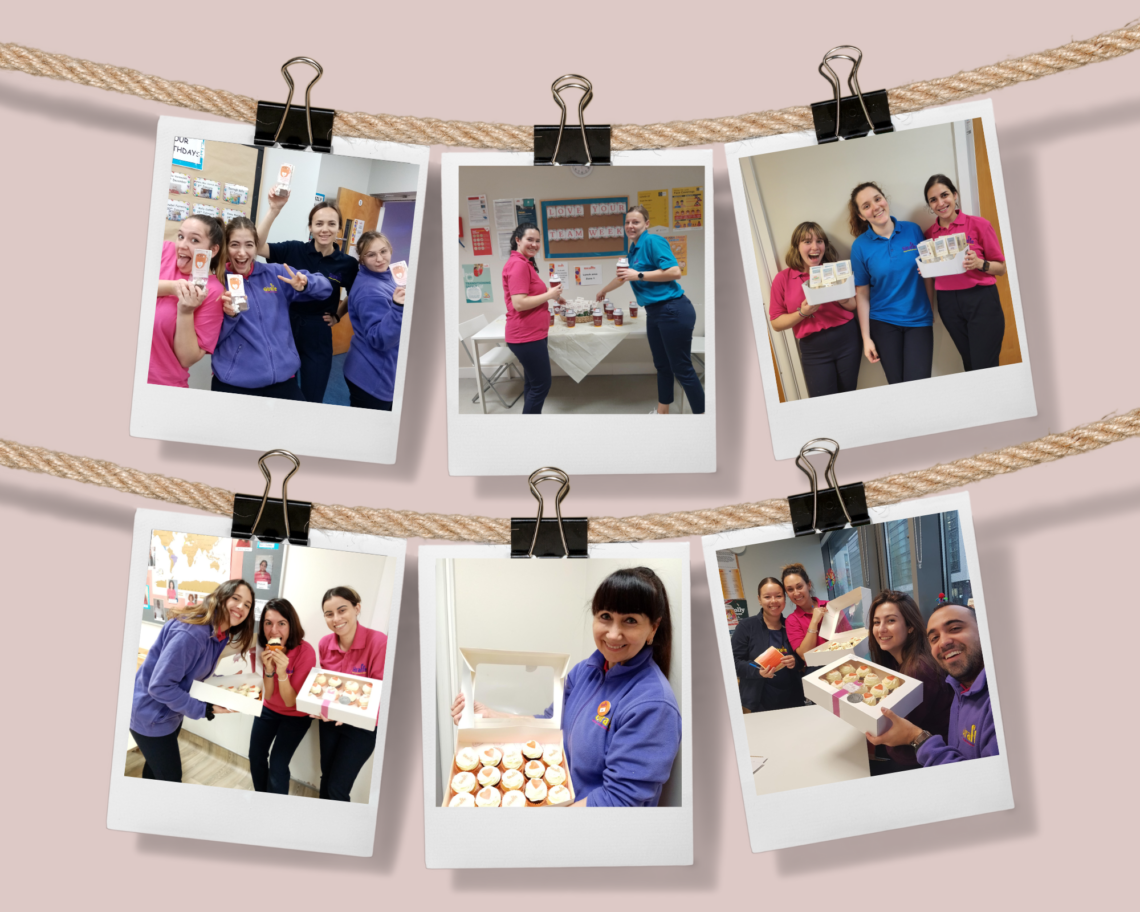 On Wednesday we celebrated with a "We are Muffin without you breakfast" from Sweet Cicley. and "You're the icing on our cake" delicious cupcakes from the Cupcake Bloke on Thursday and stunning handmade lip balms from Donegal bog. Finally, we finished the week off with a beautiful team lunch on Friday and fruit baskets.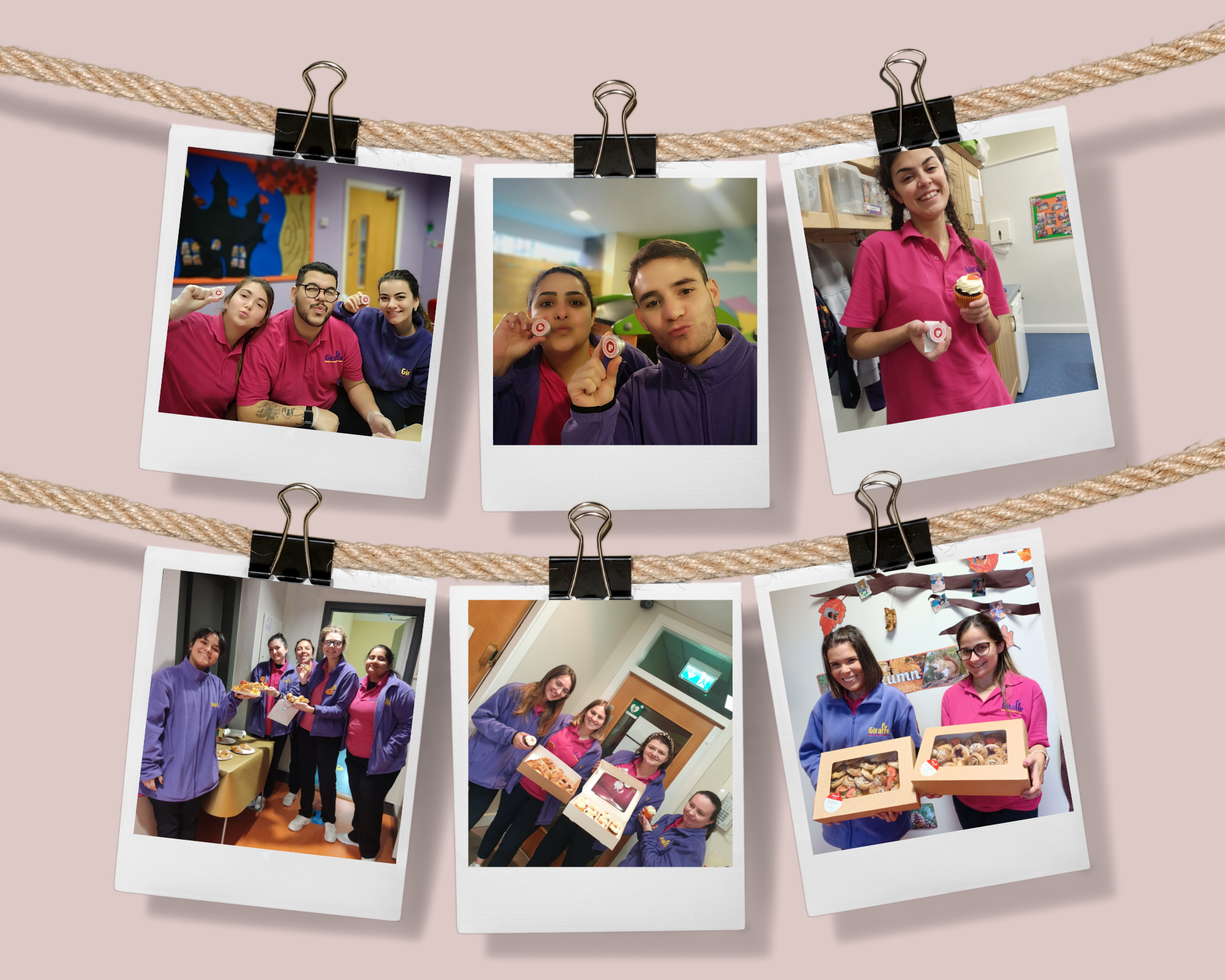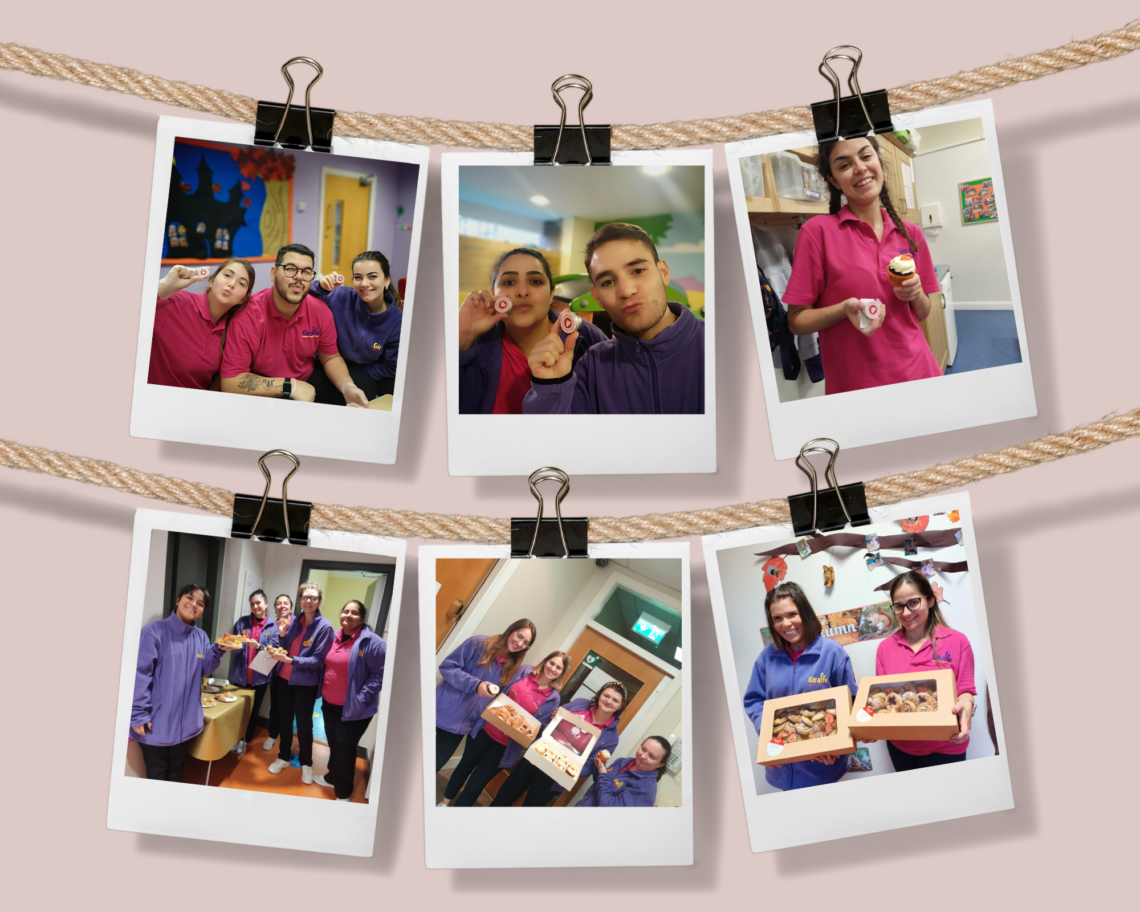 We want to thank our many Irish Suppliers who helped us make this a very special week with lots of delicious treats that they provided throughout the week. It was fantastic to be able to support Irish Artisan providers and work in partnership with them.
We also want to give an extra special shout out to our centre managers who helped to make all of this happen! #lyt2022
@sweetcicley; @cupcakebloke; @oconnaills; @donegalbog; @thefruitpeople
---