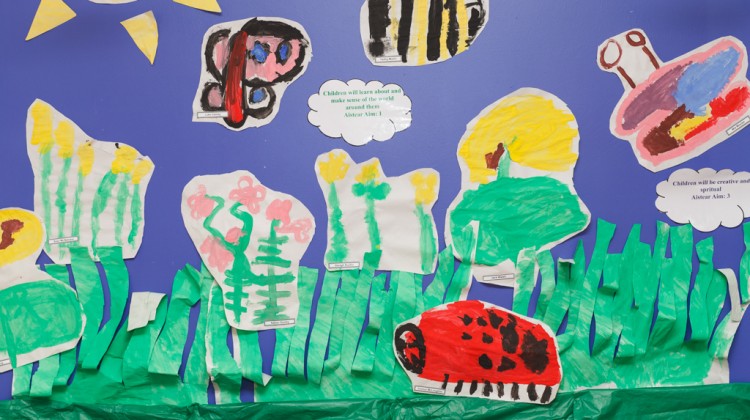 Childcare Griffeen
Childcare Griffeen
The Griffeen Centre, Griffeen Ave. Lucan, Co. Dublin.
IE
info@giraffe.ie
Phone: (01)2459305
Giraffe Childcare Griffeen is situated beside the Educate together school on Griffeen Avenue, en route from Clondalkin, Adamstown, Citywest and Tallaght. It is a purpose designed crèche in heart of a residential area and is very conveniently located for the N4, N7 and the M50 commuter routes.
Our dublin crèche is very much a part of the local community, hosting a range of family events accompanied by a friendly and welcoming atmosphere. We work with the local mobile library service, who visit our centre regularly and provide us with additional age appropriate resources and librarian also reads to our children! We have 7 bright an spacious rooms with access to the garden which the children can enjoy all year round whatever the weather! We have a broad curriculum which supports each child to learn the skills that they need to develop to become confident, happy learners.
We offer childcare to  children aged 12 months up to 5 years and we also deliver the free pre-school year (ECCE scheme). We are open from Monday to Friday all year round, except for public holidays. All staff are Garda vetted, are fully qualified and attend regular training. Why not visit us and see for yourself, call (01) 254 1366 and we'll arrange a time that's convenient for you.
Working with the Department of Youth and Children's Affairs on the Better Start Quality Programme. Supported by the South Dublin Childcare Committee and also a member of Early Childhood Ireland.
Our People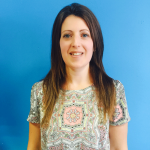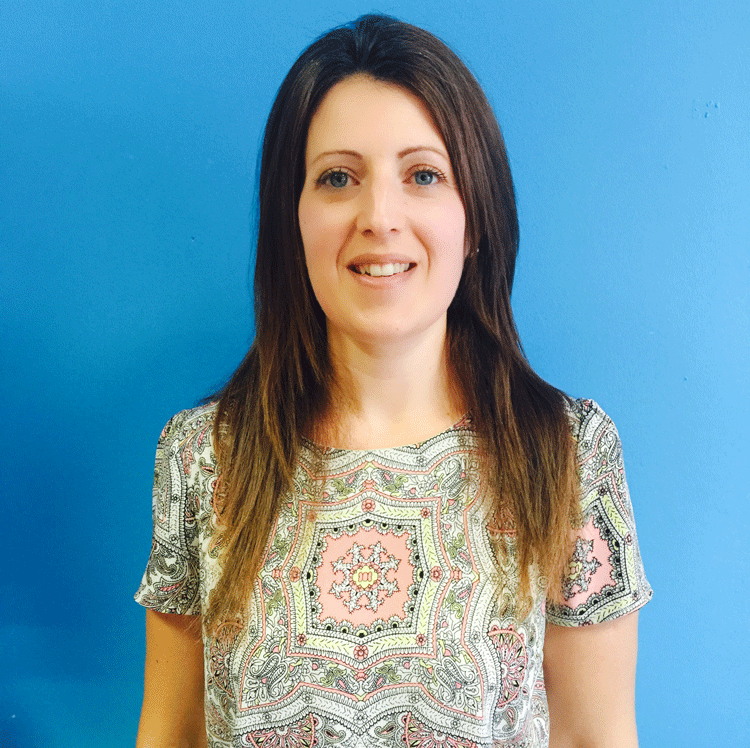 Gillian
Centre Manager
I started with Giraffe as centre manager of our Lucan centre in 2012. As a mother of 2 children, I understand the importance of nurturing a child's independent learning at every age. I hold a level 6 Diploma in Early Childhood Learning and have extensive experience in the childcare sector. As a senior manager I support the Lucan centre along with my fantastic team here in Griffeen and we aim to create exceptional learning experiences for all the children.
Creche Address:
Giraffe Childcare Griffeen
The Griffeen Centre
Griffeen Road
Lucan
Co. Dublin
K78 P5P7
Ph: (01) 254 1366
FAQs
We are and always have been very happy that the boys are very well cared for in the centre and we are thankful to you both and to all of the girls for all of the love, care and attention given to the boys over the past few years.
Niaobh
Mother of Connor & Sean - Giraffe Griffeen