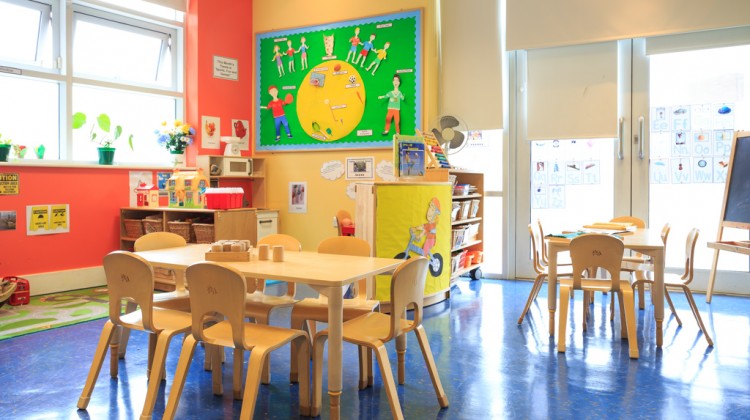 Childcare Harcourt Rd
Childcare Harcourt Rd
2 Iveagh Court, Charlement Street, Dublin 2, Co. Dublin.
IE
info@giraffe.ie
Phone: (01)2541347
Giraffe Childcare Harcourt Road has been open since 2006 and is just minutes from the city centre in Dublin 2. The centre is en route from Portobello, Rathgar, Ranelagh, and Rathmines.
Our purpose designed childcare centre has 10 spacious rooms, all brightly decorated and arranged to offer each child the chance to explore and investigate their environment. We have a wonderful activity street which has a musical corner, sand and water table for sensorial play, and a construction corner for building. We also have a gym room where the children have breakout sessions to do their exercises and stretches and yoga and relaxation!
We offer both full and part-time sessions for children aged 12 months  up to 5 years old to accommodate busy working parents. We are open Monday to Friday all year round. Being a creche located close to the commercial heart of the city and its' professional offices we are a very culturally inclusive centre, with many international families and we celebrate and recognise our diversity. All our staff are Garda vetted, are fully qualified and attend regular training. Why not give us a call on (01) 254 1347 and we will be happy to answer any questions you may have.
Working with the Department of Youth and Children's Affairs on the Better Start Quality Programme.
Supported by the South Dublin Childcare Committee and is also a member of Early Childhood Ireland.
Our People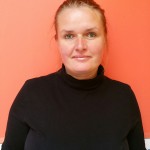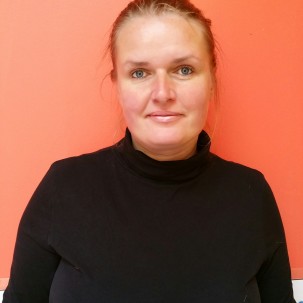 Mirka
Centre Manager
I joined Giraffe in 2007 as a Carer with the Baby group in our Harcourt road centre. In 2013, I became the centre deputy manager in IFSC and in 2016 I became the centre manager at our NCI centre. Today I am back where I started in NCI as Centre Manager. I have a wonderful supportive and experienced management team here in the centre. I have completed a Level 6 Diploma in Early Childhood Learning and as a mother myself, I understand the importance of nurturing a child's independent learning at every age. Our team shares a commitment to our role as carers and educators, working together to make a positive difference to the lives of families, children, our community and each other.
Creche Address:
Giraffe Childcare Harcourt Road
2 Iveagh Court
Charlemont Street
Dublin 2
Co. Dublin
D02 PN59
Ph: (01) 254 1347
FAQs
Neil and I also want to say what a pleasure it has been to be a part of Giraffe Harcourt over the last nearly four years. Eva started in January 2012 and Tom in August 2013 and both have made such wonderful friends and had such a great experience in their time with you. It is something, I'm sure that they will always remember. It was always so reassuring to drop our children off each morning.
Louise and Neil
Parents of Eva & Tom - Giraffe Harcourt Rd.