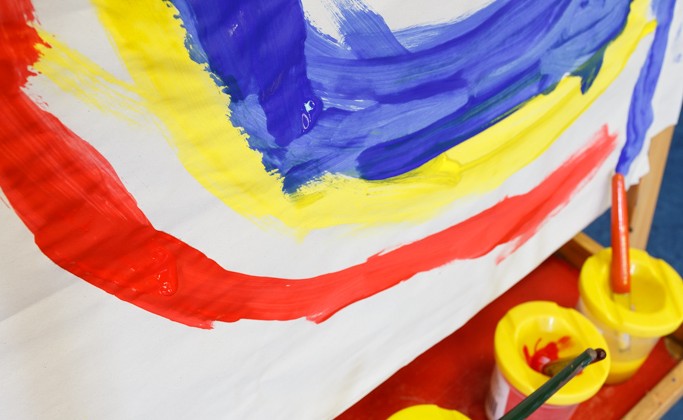 Childcare Leopardstown
Childcare Leopardstown
South County Business Park, Leopardstown Roundabout, Dublin 18, Ireland.
IE
info@giraffe.ie
Phone: (01)2459305
Giraffe Childcare Leopardstown is strategically located to serve both the business community and commuters from the residential areas of South County Business Park in Dublin 18. It is beside the Leopardstown race course, with pedestrian access through the business campus to Central Park Luas stop providing excellent transport links to the city. Our purpose designed crèche has a warm, homely feel and we have an open door for policy for parents and we hold a number of family events throughout the year.
We have 10 spacious rooms, all brightly decorated and arranged to offer each child the chance to explore and investigate their environment to support their love of learning. We have a wonderful activity street where we hold our farmers market, natural texture area and puppet theatre and our children love the fun days we hold monthly which are themed around their interests such as tea parties and the wild-west!
Every week, Grandpa Peter comes to read to the preschool groups! Read more here…
We are open Monday to Friday, all year round except on public holidays. We offer full and part-time places for children aged 12 months up to 5 years old and we also deliver free pre-school (ECCE) to prepare children for school. All our staff are Garda vetted, are fully qualified and attend regular training. Why not give us a call on (01) 2541382 and we will be happy to answer any questions you may have.
Working with the Department of Youth and Children's Affairs on the Better Start Quality Programme.
Supported by the South Dublin Childcare Committee and is also a member of Early Childhood Ireland.
Our People
Samantha O'Connor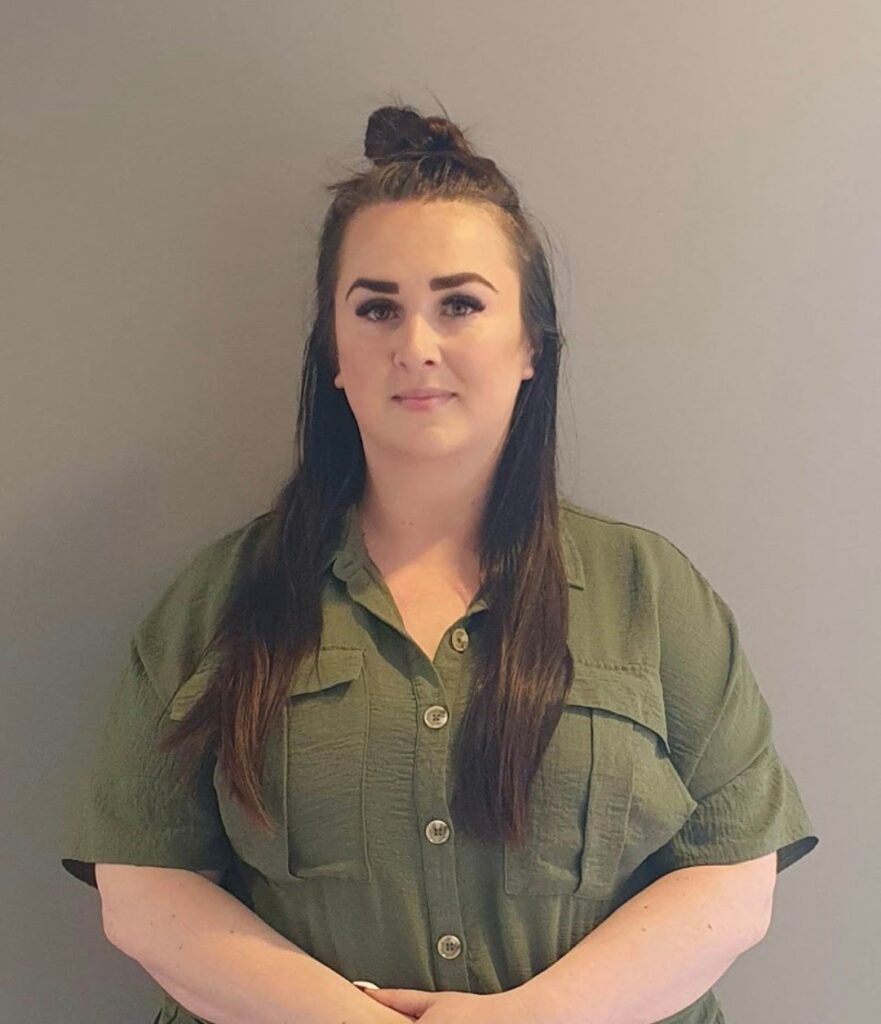 Samantha is our fun bubbly centre manager in Giraffe Leopardstown. She joined our team in 2013 as an Educarer in Cherrywood. During this time she was promoted to deputy manager in Cherrywood before undergoing Giraffe Training Management programme in Milltown. Today, Samanatha manages and oversees the day to day running of Giraffe Leopardstown. " I love what I do, it is so important to be able to get down to the same level as a child and see the world through their eyes and this is what we do at Giraffe Leopardstown. We celebrate the world in which children live and explore. As a manager it is my role to support my team and their families in this way.
Creche Address:
Giraffe Childcare Leopardstown
South County Business Park
Leopardstown Road
Dublin 18
D18 X5R3
Ph: (01) 254 1382
FAQs
Thank you for taking such good care of Kiera and Alice over the last year. They will surely miss you and the friends that they have formed. You have been a constant presence in their lives and have made their time here fun and have looked after them with love and patience! We will miss your smiling faces and end of day stories about our girls' days.
Kiera & Alice
Parents - Giraffe Leopardstown