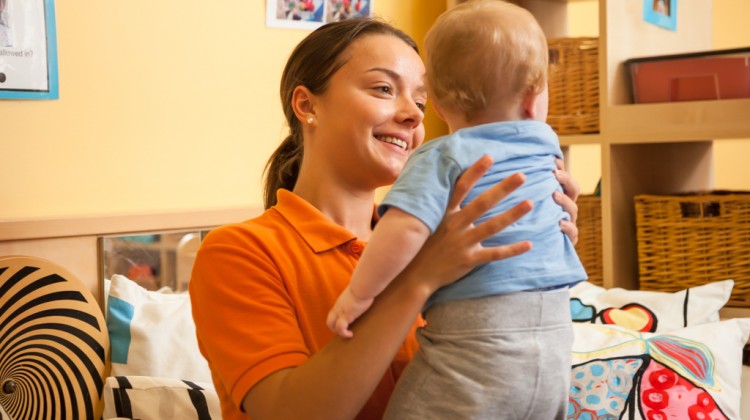 Childcare Liffey Valley
Childcare Liffey Valley
Giraffe Childcare, Liffey Valley Office Campus, Dublin 22
IE
info@giraffe.ie
Phone: (01)2459305
Our Liffey Valley crèche is located just off the N4 and M50 motorways beside Liffey Valley Shopping Centre, and en route from Meath, Kildare, and Lucan. Our purpose-designed crèche has a warm, homely feel and we have an open door for policy for parents and we hold a number of family events throughout the year.
The crèche has 7 spacious rooms, all brightly decorated and arranged to offer each child the chance to explore and investigate their environment and we have a wonderful activity street where the children enjoy their dancing and keep fit sessions! We offer a broad curriculum underpinned by Aistear and Siolta frameworks with a range of opportunities for children to explore and learn through play and to become active learners.
There is ample parking/set down to facilitate dropping off and collecting your child and we are open all year round, Monday to Friday except for public holidays. We offer part-time and full-time places for babies and children up to 5 years. The centre also offers the ECCE Free Preschool Year and government-funded childcare schemes to support parents who are studying or seeking employment (for more info click here). Why not give us a call on (01) 2541346 and we will be happy to answer any questions you may have.
Working with the Department of Youth and Children's Affairs on the Better Start Quality Programme.
Supported by the South Dublin Childcare Committee and is also a member of Early Childhood Ireland.
Our People
Barbara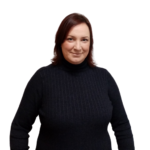 I started my childcare career almost 19 years ago and in September 2019. I joined Giraffe Childcare Liffey Valley.
The thing I love most about my job is the interactions on a daily basis with our children and families. I love the atmosphere when coming to work, we have worked hard to create a good team who are supportive of each other. I can honestly say I love my job and where I work.
I'm very happy in my role as Centre Manager and as a busy mom of two, I'm delighted to have found a work-life balance that works for me. Eventually, I plan to continue with my studies and attain a degree. In the meantime I'll continue to do the job I love with the colleagues and team I love.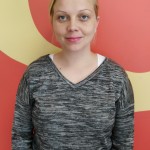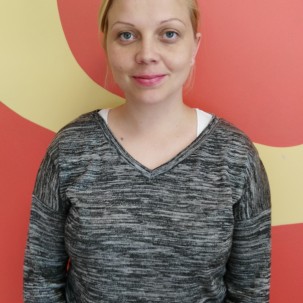 Kamila
Centre Manager
I started with Giraffe in Harcourt Road in 2006, and in 2011 I joined the team at Liffey Valley. In 2016, I stepped into my role as Centre manager. As a mother of 3 children, I understand the importance of nurturing a child's independent learning at every age. I hold a level 6 Diploma in Early Childhood Education and a Degree in Social Work. My aim is to support our talented team in the centre and provide exceptional standards of care and education for all the children.
Creche Address:
Giraffe Childcare Liffey Valley
Liffey Valley Office Campus
Dublin 22
D22 WO26
Ph: (01) 254 1346
FAQs
My name is Ewan and I am nearly seven. I went to Giraffe Childcare. My favourite class was the Pre-school class. I loved going there because the teachers cared for us. I learned new things every day. We did lots of good activities. My favourite song was the continents song. If Liffey Valley Giraffe Childcare didn't exist everything would be boring! My brother Callum is now in the Pre-school class. I love going back to see the teachers!
We all say thanks to the teachers!
Ewan
Pre School Graduate - Giraffe Liffey Valley