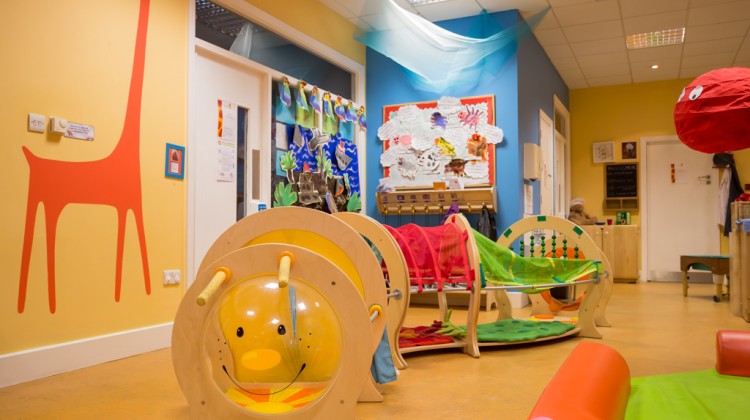 Childcare National College of Ireland (NCI)
Childcare NCI
Athlumney Way, Lr. Mayor Street. IFSC. Dublin 1
IE
info@giraffe.ie
Phone: (01)2459305
Located in the heart of the business district in central Dublin, Giraffe NCI is located at the rear side of the National College of Ireland. It is just minutes from the city centre and has excellent transport facilities with the Luas on our doorstep. Our bright and airy centre has 6 spacious rooms, all colourfully decorated and arranged to offer each child the chance to explore and investigate their environment.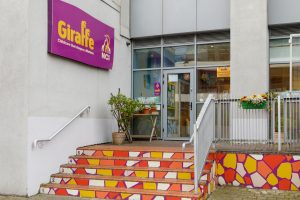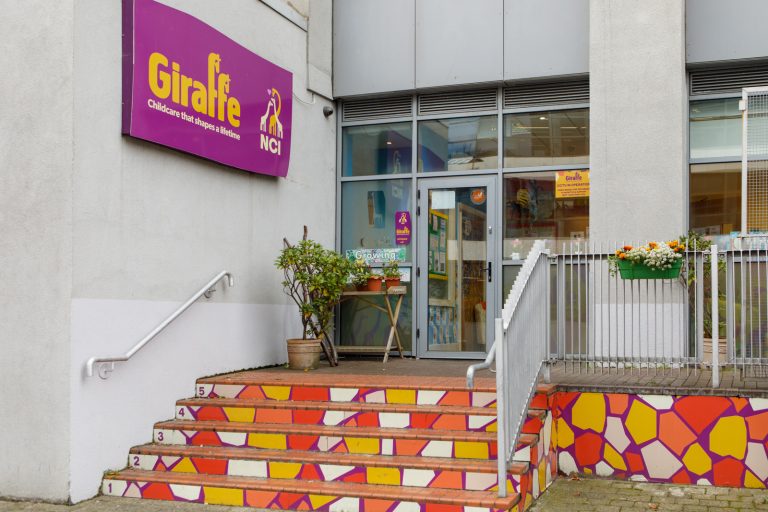 There are lots of opportunities to enjoy messy play and art activities, supporting the children's natural curiosity and love of learning. We offer a broad curriculum based on Aistear and Siolta frameworks encouraging children to learn the skills that they need to develop to become confident, happy learners.



We care for  children aged 12 months up to 5 years old and are open all year round, Monday to Friday except for public holidays. All our staff are Garda vetted, are fully qualified and attend regular training. Why not call us (01) 245 0939 and we will be happy to answer any questions you may have.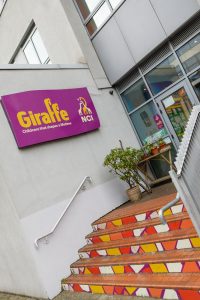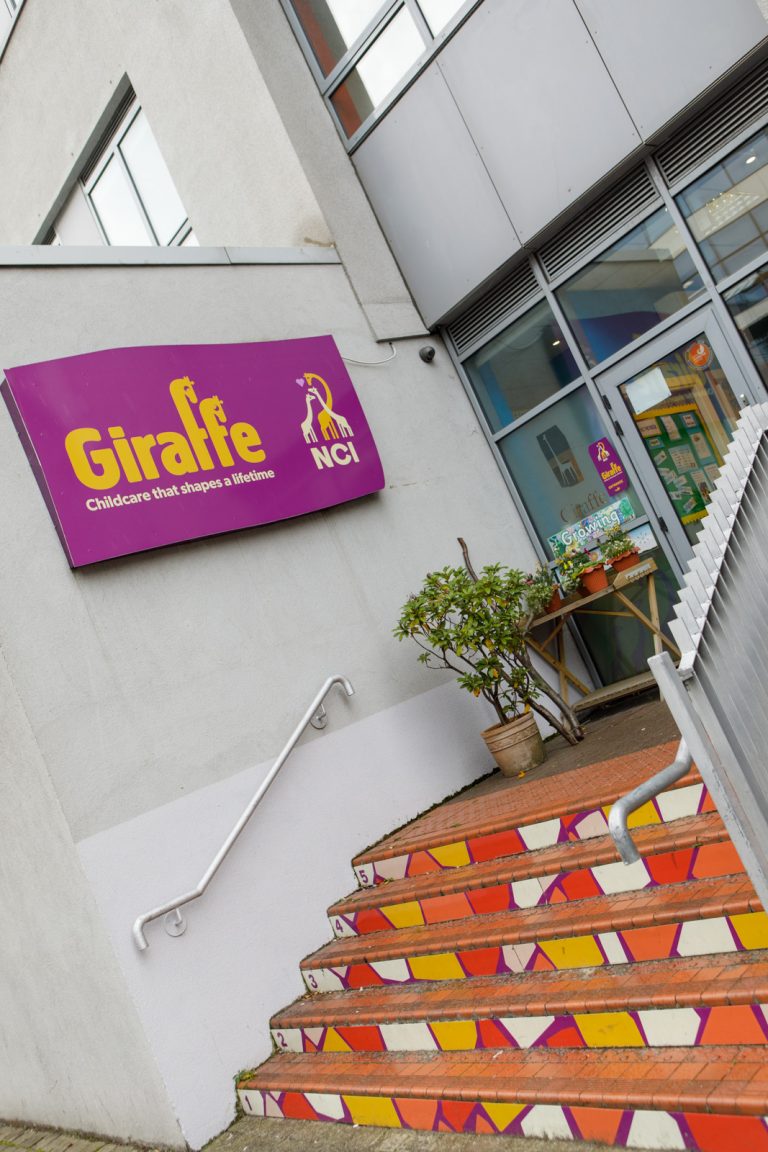 Working with the Department of Youth and Children's Affairs on the Better Start Quality Programme.
Supported by the South Dublin Childcare Committee and is also a member of Early Childhood Ireland.
Our People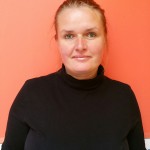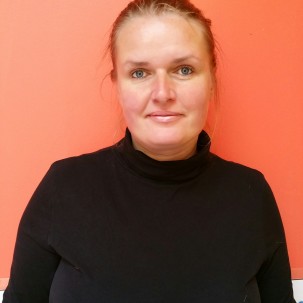 Mirka
Centre Manager
I joined Giraffe in 2007 as a Carer with the Baby group in our Harcourt road centre. In 2013, I became the centre deputy manager in IFSC and in 2016 I became the centre manager at our NCI centre. I have a wonderful supportive and experienced management team here in the centre. I have completed a Level 6 Diploma in Early Childhood Learning and as a mother myself, I understand the importance of nurturing a child's independent learning at every age. Our team shares a commitment to our role as carers and educators, working together to make a positive difference to the lives of families, children, our community and each other.
Creche Address:
Giraffe Childcare National College of Ireland (NCI)
National College of Ireland IFSC
Mayor Street Lower
Dublin 1
Co.Dublin
D01 K6W2
Ph: (01) 245 0939
FAQs
We will miss you immensely because you have been like a second family to us. Tommaso is always so happy to come to you! It's important, especially for mums, to feel positivity and trust and when you enter Giraffe NCI, you can feel the happiness, the fun and the warm environment that you have created. We love all of you and I will mis you so much
Chiara
Mother of Tomasso - Giraffe NCI