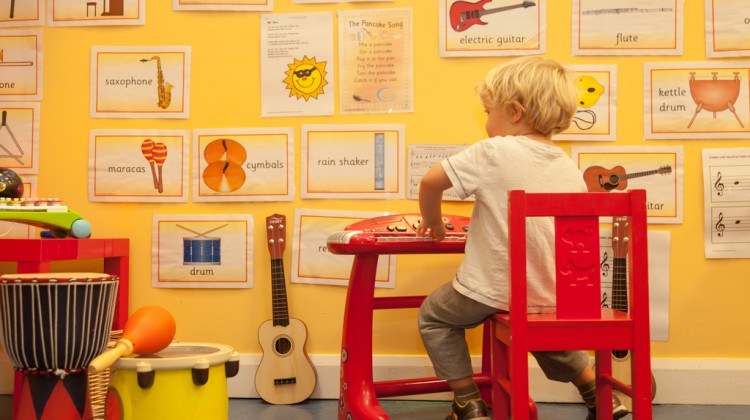 Childcare Rathborne
Situated in Ashtown in Dublin 15, Giraffe Rathborne is en route from Blanchardstown and the M3, to Finglas and Dublin city centre. Our crèche has 10 spacious rooms, all brightly decorated and arranged to offer each child the chance to explore and investigate their environment. There is a warm, happy and positive environment in the crèche and we all work together to plan our child led curriculum to support each individual's child development.
Our planning reflects the children's interests so we are all experts in mini-beasts, dinosaurs and superheroes! Our children bake every week and love to take home their delicious treats! We offer a broad curriculum underpinned by Aistear and Siolta frameworks with a range of opportunities for children to explore and learn through play. Parent partnership is very important to us, we have an open door policy at the centre and we host a number of parent and family events throughout the year.
Our centre is open all year round, Monday to Friday except for public holidays. We offer childcare options for children from 12 months up to 5 years old. The crèche tends to fill up extremely quickly so early booking is advisable. Why not call us on (01) 254 1349 and we will be happy to answer any questions you may have.
Working with the Department of Youth and Children's Affairs on the Better Start Quality Programme.
Supported by the South Dublin Childcare Committee and is also a member of Early Childhood Ireland.
Our People
Allison Martin
Allison joined Giraffe Childcare in 2014 after completing her degree in Childcare from IT Blanchardstown. Today, Allison is joint centre manager in Giraffe Rathbourne. During my time at Giraffe I have worked across a number of centres. I love what I do. Seeing each of the children growing and developing is fantastic. Together Gillian and I are experience centre managers where we provide support to the staff, children and the parents.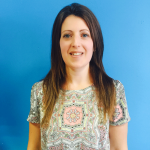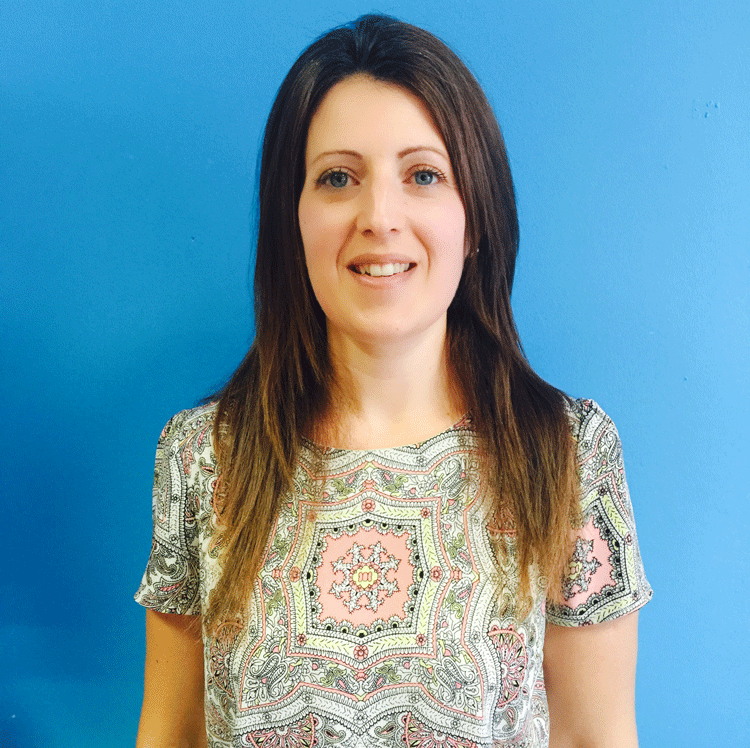 Gillian
Centre Manager
I started with Giraffe as centre manager of our Lucan centre in 2012. As a mother of 2 children, I understand the importance of nurturing a child's independent learning at every age. I hold a level 6 Diploma in Early Childhood Learning and have extensive experience in the childcare sector. 
Creche Address:
Giraffe Childcare Rathborne
River Centre
Rathborne Place
Dublin 15
Co.Dublin
D15 VCV6
Ph: (01) 254 1349
FAQs
I really am so grateful that my Oscar and Sam are going to Giraffe Rathborne. Basically I can go to work and not worry about the boys all day. It's a small simple sentence to write but means so much!
Everyone there, from Caroline to chef Annmarie, to all the carer's, are just so brilliant. I know you all work really hard every day ensuring Oscar and Sam are not only safe and healthy but happy, simulated and loved. It means so much to me to see Oscar run in to his room and hug his carer. Even when he's not being an angel you guys are there for him. Sam has settled so well in his baby room – it's amazing. The centre is bright, clean and decorated with art work the kids/carer's have made, everyone gets to feel special on their birthday. All the different carer's Oscar has had have brought something new to his little life. Thank you for doing what you do every day and taking such good care of my boys. It really is appreciated!
Orla
Oscar and Sam's Mum - Giraffe Rathborne