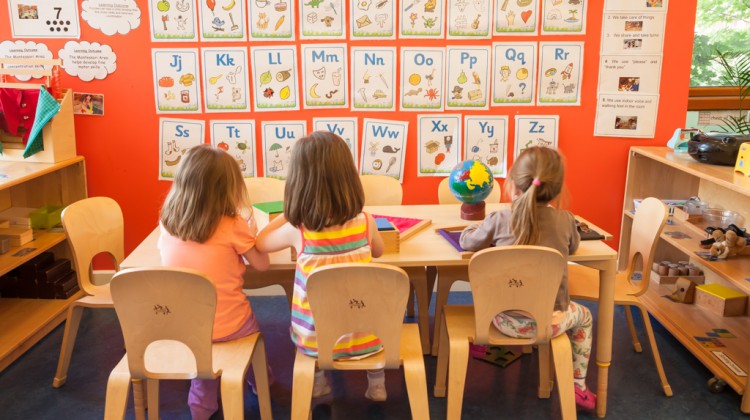 Childcare Stepaside
Childcare Stepaside
18 Enniskerry Road, Belarmine, Stepaside. Dublin 18
IE
info@giraffe.ie
Phone: (01)2459305
Our Stepaside Dublin crèche is located off the Enniskerry Road, just up from the Lamb Doyle's crossroads in the centre of Belarmine/Aiken Village, two combined quiet residential areas at the base of the Dublin Mountains, with easy access to commuters from Sandyford, Leopardstown and Kilternan.
Our crèche has a very homely feel and we offer boundless opportunities to learn through imaginative and creative play. We offer a broad curriculum underpinned by Aistear and Siolta frameworks encouraging children to learn through play to become active learners. We also have a wonderful arts and crafts room which our budding Picassos enjoy every day!
All the rooms are on the ground floor and have easy access to our well laid out, secure outdoor play area, for the children to enjoy all year around. We have a strong connection with the local neighbourhood and parent partnership is very important to us.
We are open all year, Monday to Friday except for public holidays. We offer free preschool years. Why not give us a call at (01) 254 1368 and learn more.
Working with the Department of Youth and Children's Affairs on the Better Start Quality Programme. Supported by the South Dublin Childcare Committee and is also a member of Early Childhood Ireland.
Our People
Ivonne Gonzalel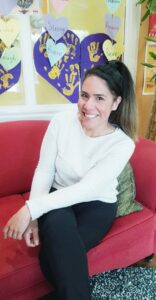 Meet our friend and colleague Ivonne, Originally a native from Mexico joined Giraffe Childcare in 2015 as a Carer in Leopardstown and Today is a joint Centre Manager in Giraffe Belarmine. Prior to joining Giraffe, Ivonne had travelled the world while completing her Masters in Early Childhood Education. Taking her learnings from Sweden, Norway, Malta and Ireland She brings a wide knowledge and cultural understanding to how Early Years Education is implemented throughout the world.
Ivonne's passion is widely seen in everything that she does and this is passed on through mentoring of staff and helping them to achieve their full potential whilst creating a fun, caring stimulating environment for the Children in our care.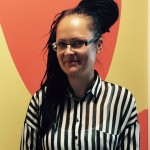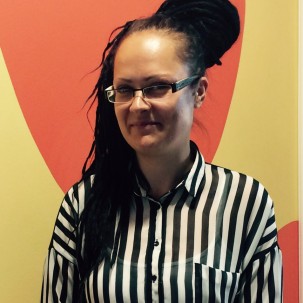 Marta
Centre Manager
My journey with Giraffe began in March 2008 in our Cherrywood centre. I started as a Wobbler group carer and soon found that my experience and passion for Early Years Education and Curriculum motivated me to become one of the Centre Supervisors. Since then I have had the experience of working with all of the different age groups. In 2011, I became centre Manager of Giraffe Leopardstown, and in 2017 moved to our Elm Park centre. In 2019, I have been appointed as Centre Manager for Giraffe Stepaside. I have completed a Masters in Fine Arts and Pedagogy and completed a level 6 Diploma in Early Childhood Care and Education. I am passionate about providing exceptional standards of care and education for the children and their families, and I support my creative team to strive for the best. We promote an inclusive, diverse and equal environment.
Creche Address:
Giraffe Childcare Stepaside
Belarmine Hall, Belarmine Ave,
Aikens Village
Dublin 18
Co.Dublin
D18 R202
Ph: (01) 254 1368
FAQs
Our daughter Rebecca was in Giraffe for 3 years and started school with lots of the friends that she had met in Giraffe. This helped her to settle into school really well and many of them are still her best friends today.
Maresa & Denis
Parents of Rebecca - Giraffe Stepaside