Homemade playdough, a fun Christmas activity to do at home
---
Thursday, December 3rd, 2015

Making your own salt dough at home couldn't be easier and it's a fun activity for children of all ages.
Recipe for salt dough
1 cup of salt
2 cups of plain flour (don't use self-raising as it raises when cooked)
1 cup of lukewarm water
Add food colouring or glitter for a festive look.
You will also need:
Baking tray, Rolling pin, Drinking straw, Christmas shaped cookie cutters Paintbrush, Glitter, Ribbon.
Method
Step 1: Preheat oven to120 Celsius
Step 2: Measure flour and salt, then add them to a medium mixing bowl and stir. Add water
Step 3: Mix thoroughly. Sprinkle parchment paper with flour and knead dough until it's soft and pliable. Add more flour if it's very sticky
Step 4: Using a lightly floured rolling pin, roll out the dough to 1/4 inch thickness
Step 5: Cut out ornaments using cookie cutters
Step 6: Place shape on an ungreased cookie sheet
Step 7: Using a straw, create a hole for the ribbon that will hang the ornament
Step 8: Place ornaments in the oven and bake for two to three hours, or until completely dry. Turn once while baking, then remove and allow them to cool completely
Step 9: When the ornaments have cooled, decorate them with paints and/or glitter if desired
Optional step: If you want your ornaments to last for years and years, seal them with three to four thin coats of non-toxic acrylic varnish after the decorative paint has fully dried. Make sure to coat the entire surface to prevent moisture from getting in.
(Helpful hint – if you don't have acrylic glue, add a couple of squirts of PVA glue to regular child-safe paint)
---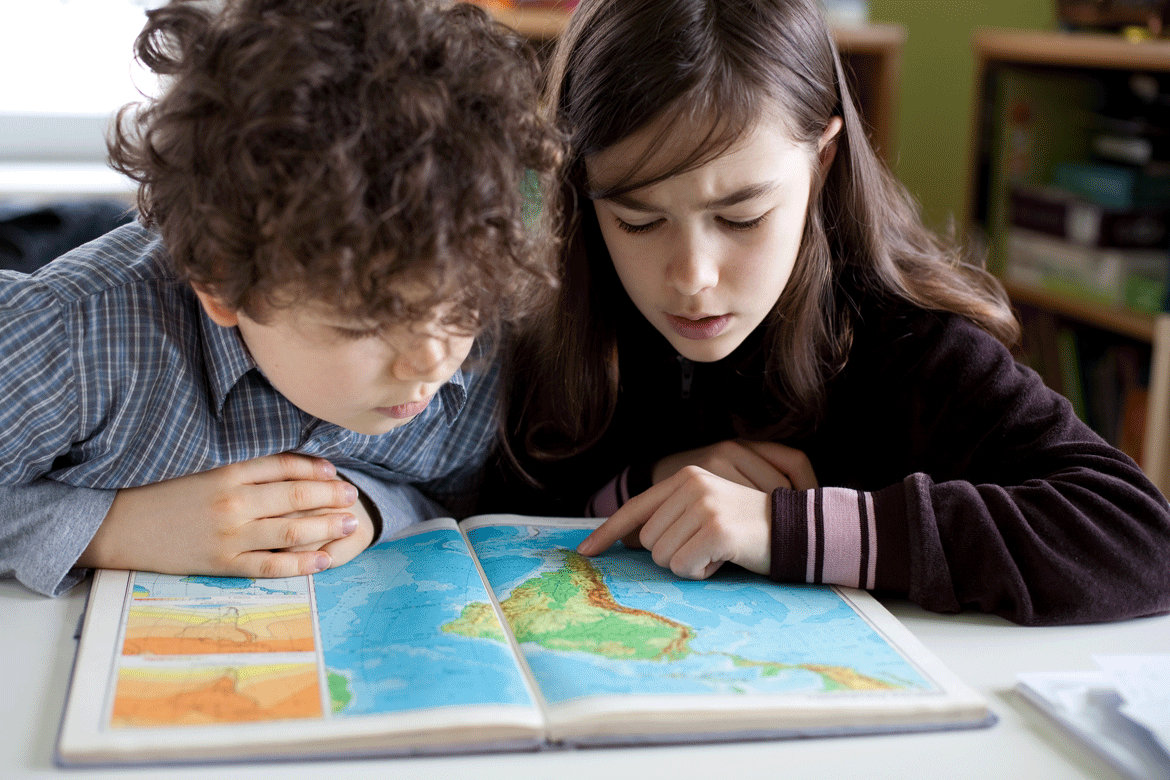 If you really want to break the cycle of rivalry and children clashing with one another, allow them to pick activities that they can do together.
Thursday, December 17th, 2015
Read More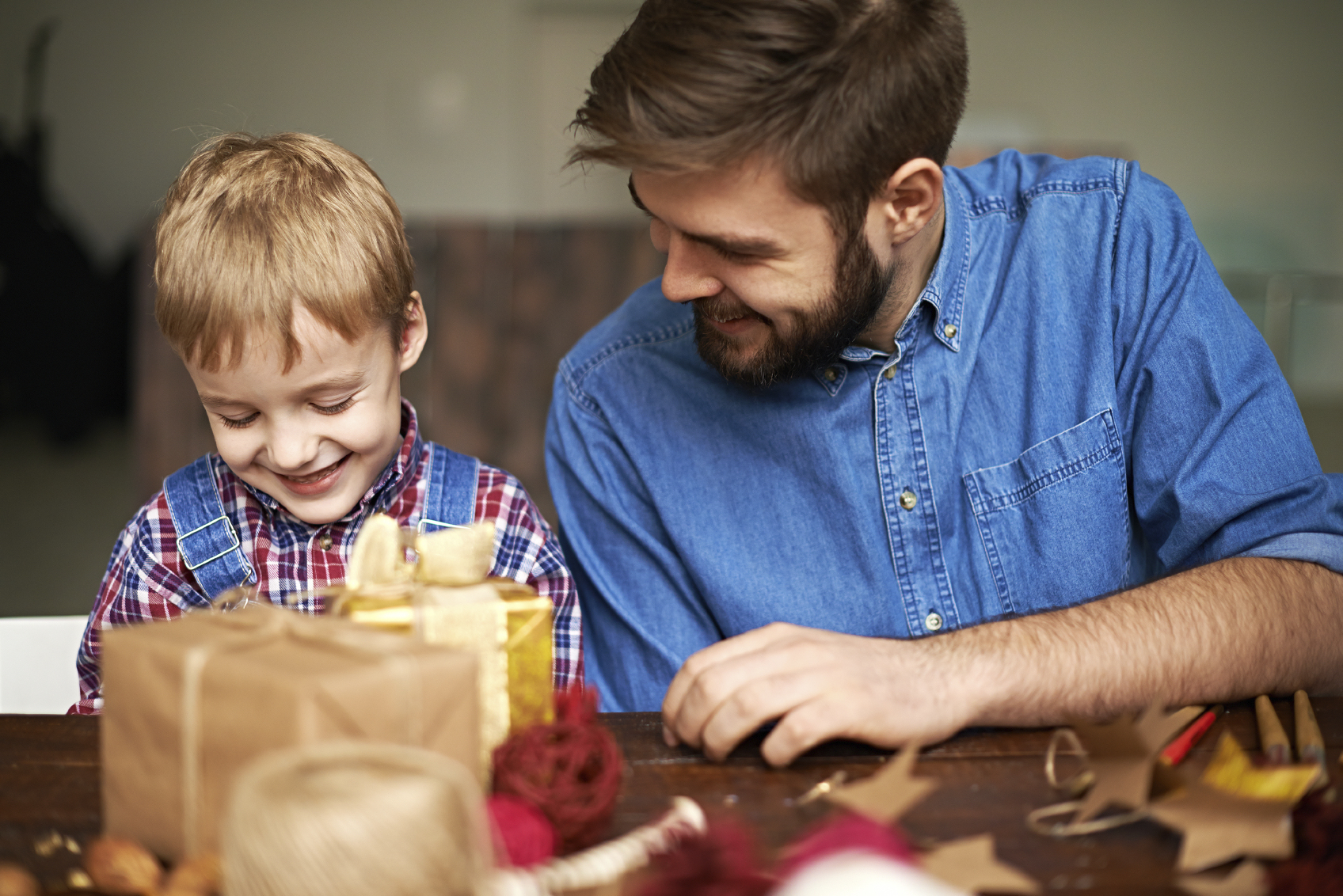 Each year, children of all ages eagerly anticipate the arrival of Christmas Day. The cultural and the commercial aspects of the holiday are marketed very effectively to children and it can be challenging for parents both to prepare for the build-up to Christmas and to manage their children's excitement. Everything's so commercial now, it's easy […]
Thursday, December 3rd, 2015
Read More