Preparing for Christmas with your child
---
Thursday, December 3rd, 2015

Each year, children of all ages eagerly anticipate the arrival of Christmas Day. The cultural and the commercial aspects of the holiday are marketed very effectively to children and it can be challenging for parents both to prepare for the build-up to Christmas and to manage their children's excitement.
Everything's so commercial now, it's easy to be jaded but to our children it's all new and exciting and sincere. They love the lights, the smells, the songs so you can keep it simple and do some lovely activities at home and start to make your own family Christmas traditions! Get imaginative with your child, maybe release your own inner child and have some fun doing all the Christmas chores.
Try some of these helpful ideas to help you with your Christmas preparations:
Make Christmas Cards together for their friends and siblings. Be prepared for the mess of lots of glitter and glue! Or you can choose to paint on card with your child, there's lots of colourful card available in the shops and you can have great fun together deciding on what to paint.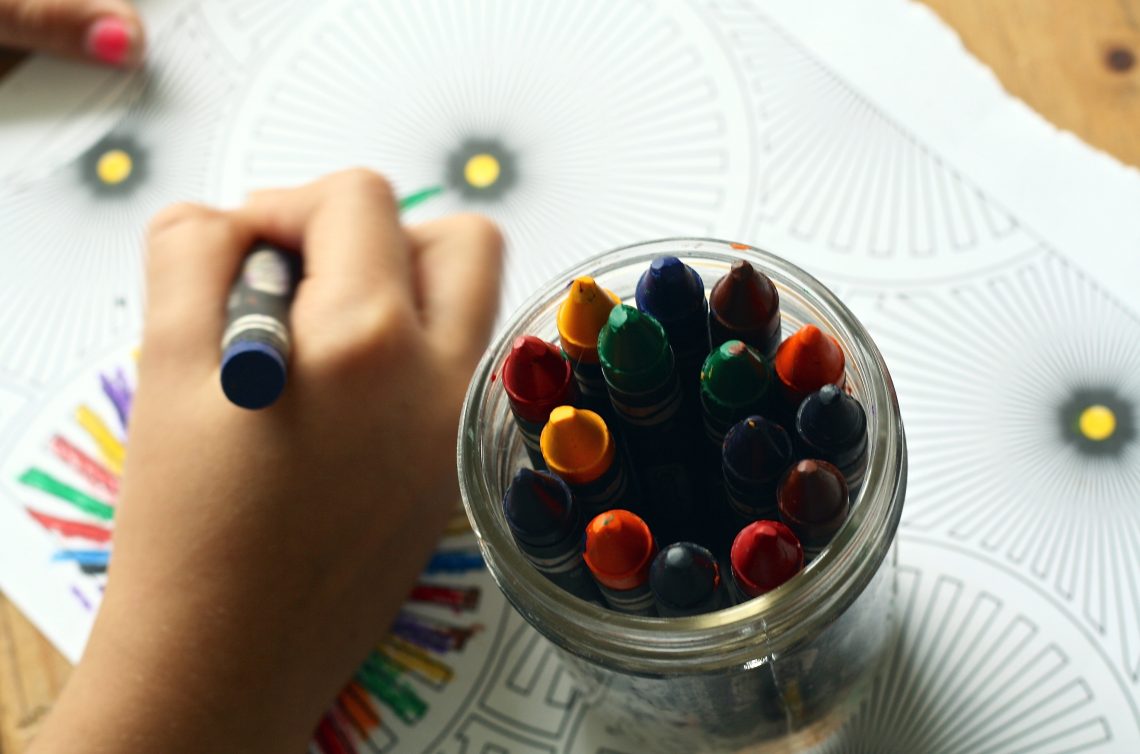 Christmas Baking is always great fun. You can pick up some Christmas tree, angel and snowman cutters (these can also be used for making Christmas decorations!) and use them to cut out the biscuits.   A standard cookie dough recipe will work but you may wish to add some cinnamon or nutmeg to create a delicious, festive aroma.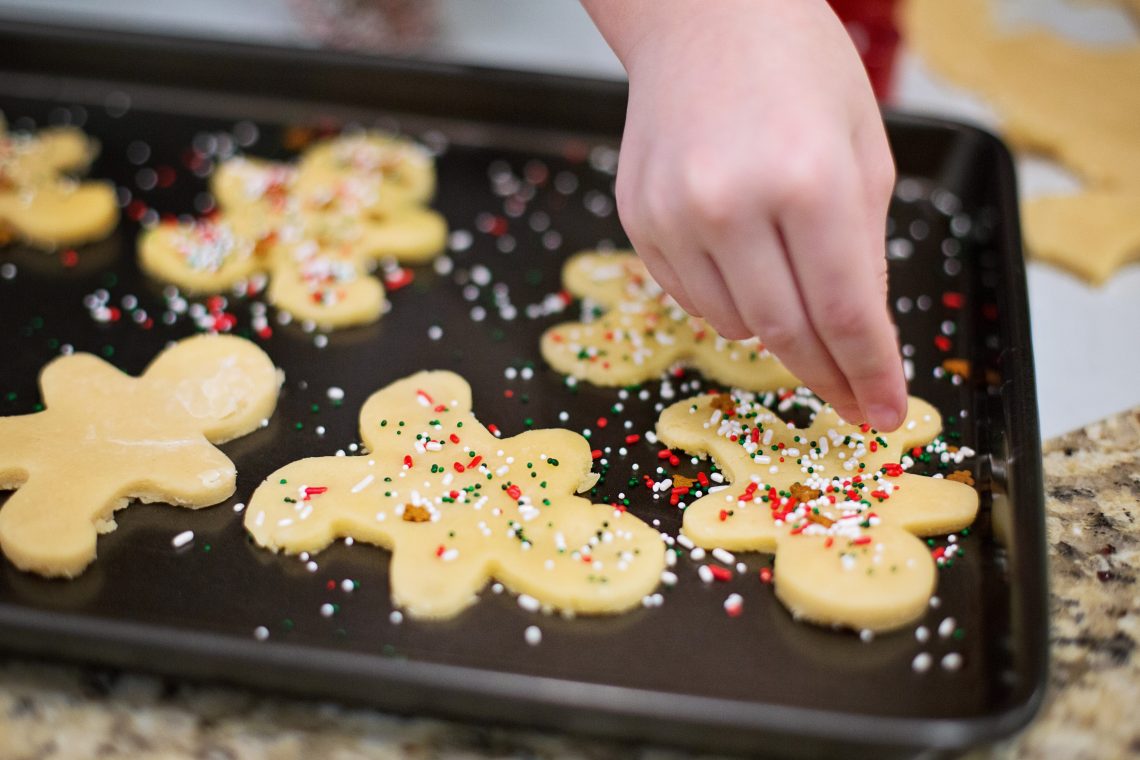 Make some salt dough Christmas Decorations together, please find the recipe here. These look really lovely on the Christmas tree and are very easy to do with your children. You can add colouring or glitter to the salt dough to create a festive look and cut out a range of Christmas shapes. The decorations should be baked for at least 2-3 hours and don't forget to make a small hole at the top of each decoration so that you can thread some ribbon through to tie it on the tree! If your younger children want to get involved, they can make an imprint of their hand in a circular cut out which can then be painted the following day – it makes a lovely memory! (the recipe for salt dough is set out below)
Decorate the Christmas Tree together; use the decorations that your child has made and also give each child their own selection of decorations and tell them that they can put them wherever they want on the tree!
Make Christmas place mats together; give your child and A4 piece of coloured card and a variety of seasonal resources such as Christmas sponges for printing, scraps of Christmas wrapping paper, markers, glue and glitter. Decorate the card and allow it to dry. Laminate the cards to turn them in to Christmas place mats. These can make great gifts too, especially for grandparents!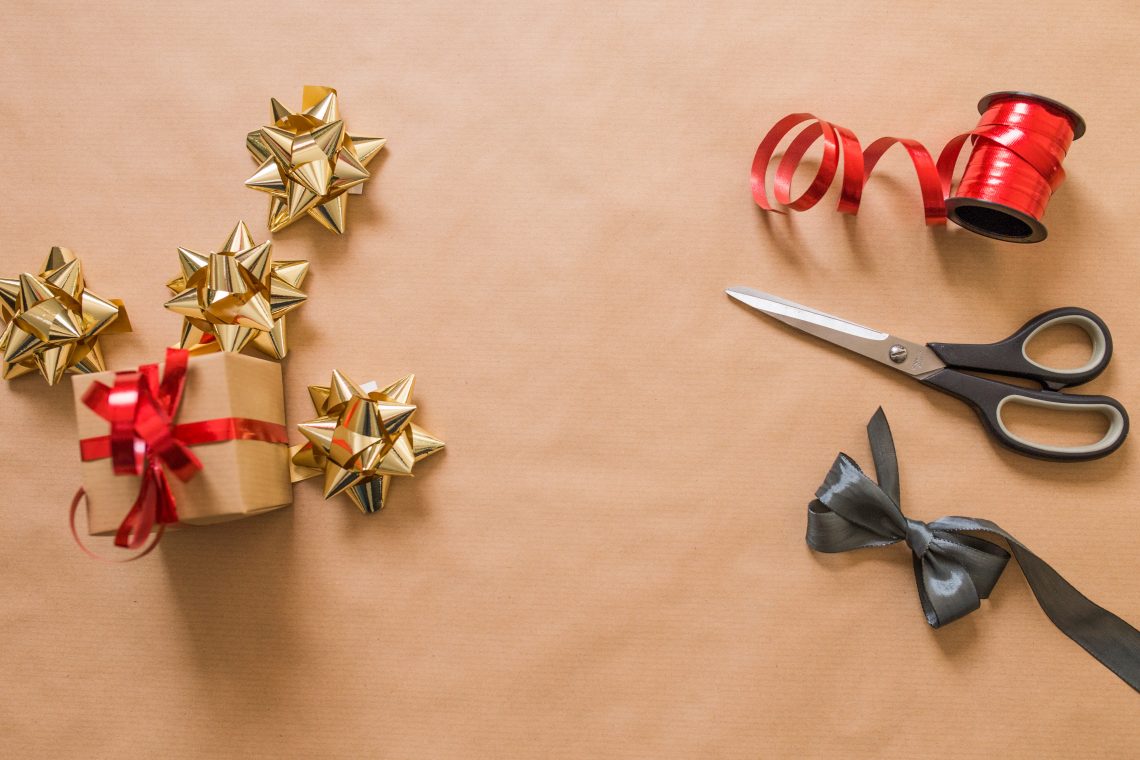 And lastly, remember on Christmas Eve, try to not to give your child too much sugary treats and arrange some fun and relaxing activities for the children while you prepare for the busy day ahead. And don't forget to squeeze in some relaxation time for yourself!
Happy Christmas from everyone at Giraffe Childcare x
---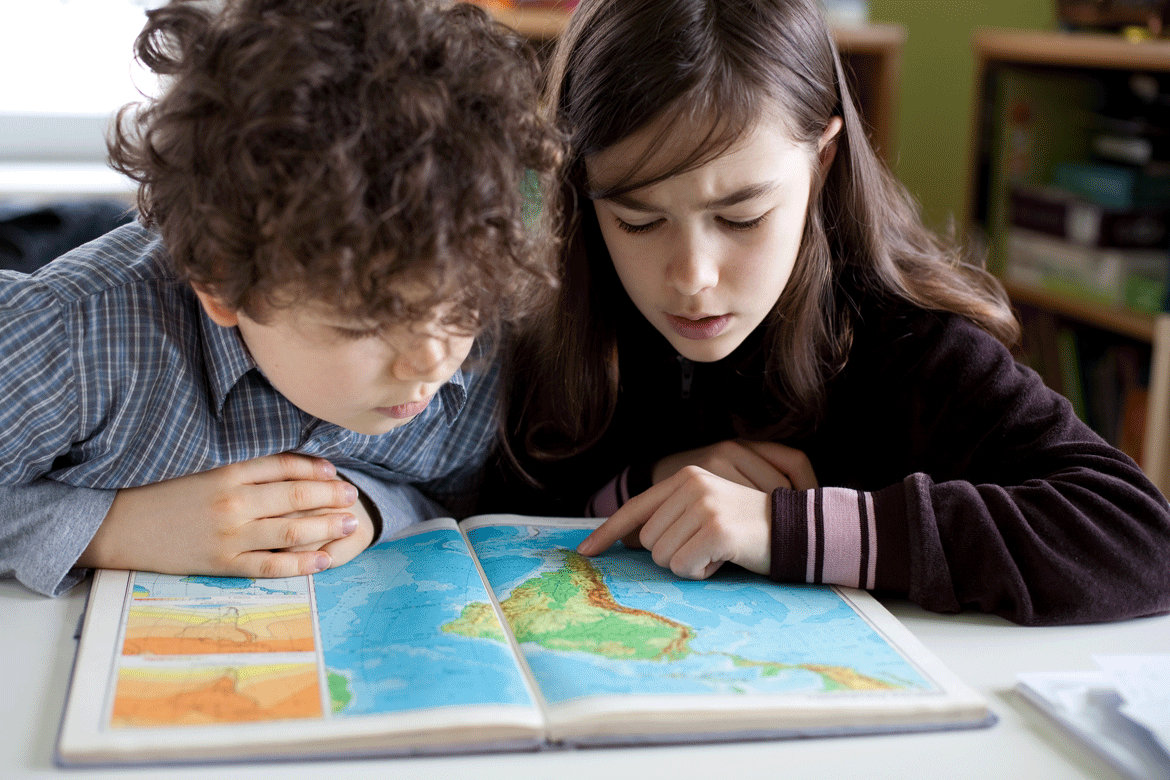 If you really want to break the cycle of rivalry and children clashing with one another, allow them to pick activities that they can do together.
Thursday, December 17th, 2015
Read More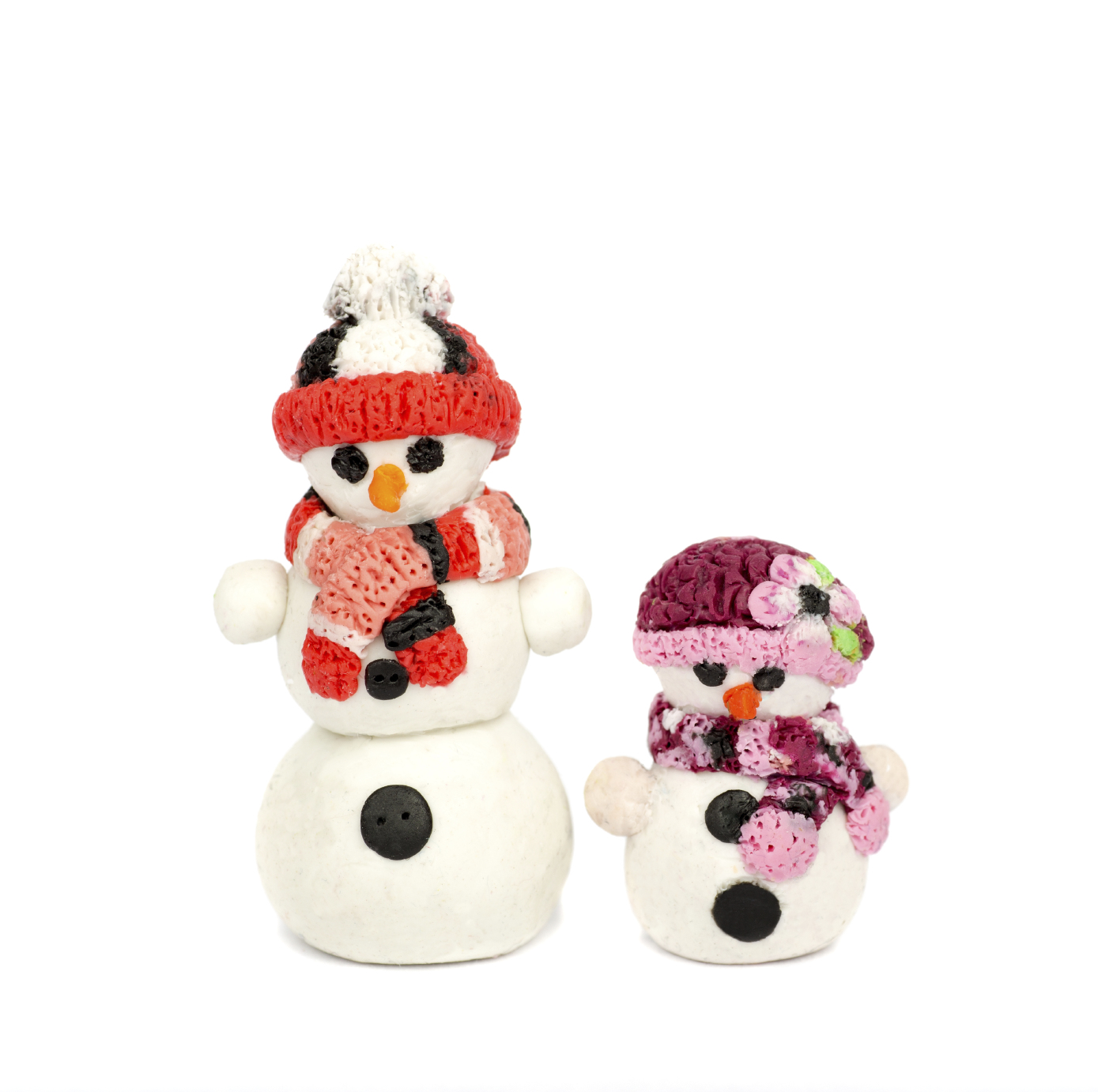 Making your own salt dough at home couldn't be easier and it's a fun activity for children of all ages. Recipe for salt dough 1 cup of salt 2 cups of plain flour (don't use self-raising as it raises when cooked) 1 cup of lukewarm water Add food colouring or glitter for a festive look. […]
Thursday, December 3rd, 2015
Read More