Our tried & tested Pancake Recipe
---
Tuesday, February 21st, 2017

Pancakes your Children will love!
Pancake Tuesday is otherwise known as Shrove Tuesday, and is celebrated by many Christians around the world. Shove Tuesday is traditionally the day to use up all the rich ingredients – flour, milk and eggs before the fasting period of Lent starts. This year, Pancake Tuesday will be celebrated on Tuesday 28th February .
Planning on making pancakes at home for, or with your little ones? We've pulled together a simple recipe you can make with the children – and they are guaranteed to love it!
Pancake Recipe
This makes 8 – 10 large pancakes, or about 20 "palm-sized" pancakes.
Ingredients:
240g plain flour
2 eggs
1 pint (500ml) milk
Steps:
Sieve the flour and whisk in the eggs and milk until smooth. The children can help with this stage, sieving and mixing.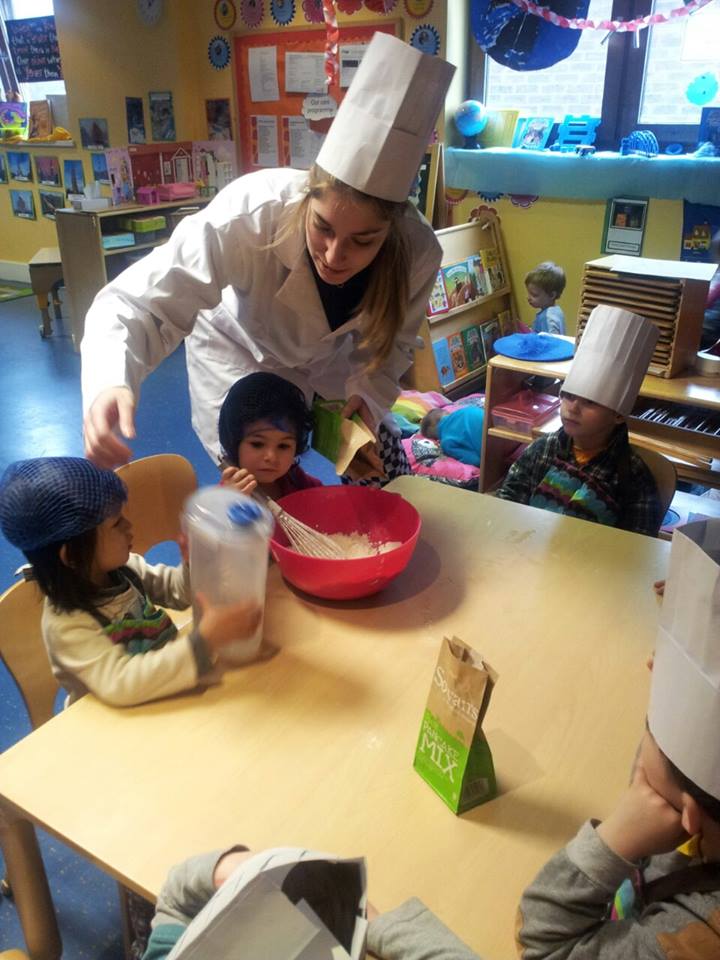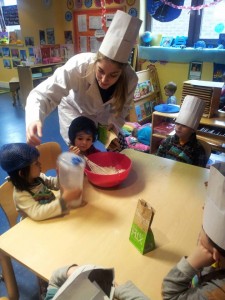 2. At this stage, leave it in the fridge for a few hours if you have the time.
3. Grease the frying pan with sunflower oil.
4. Ensure the pan is very hot. Pour in small amounts of the mixture, enough to thinly cover the base of the pan.
5. As the batter cooks  you will see it start to come away from the edge. At this point toss it or turn it over to cook the other side.
6. Serve with your favourite topping. Here's some of our favourites:
fresh berries
banana
sugar and lemon
maple syrup
chocolate spread
Leave some toppings on the table and let the children choose, this encourages independence as and they love to decorate their pancakes themselves!
As well as making pancakes on Tuesday 28th February, there are so many other activities that young children might enjoy.
Pancake Crafts– using paper plates and any amount of colourful decorations, your child can design their ULTIMATE pancake creation.
Fruit Tasting Experiment – have a selection of fruits and topping in smaller bowls for the children to taste and experience.
Pancake-on -the-head ( Balancing Game): using Paper plate, take turns walking in a straight line with the "Pancake" balanced on your head. Each time you complete a distance, try adding another "Pancake" on top!
"Flip a Pancake" (Memory Game): Cut out a large stack of cardboard pancakes (even number like 18 or 20 will work great!) , and make matching pairs by placing stickers on one side of each pancake. Turn all the pancakes face down and shuffle them around, then take turns "flipping" two pancakes over at a time, trying to find matching pairs.
Spring is just around the corner! Read up on our seasonal menus here. 
---