Grandparents Day
---
Friday, September 23rd, 2016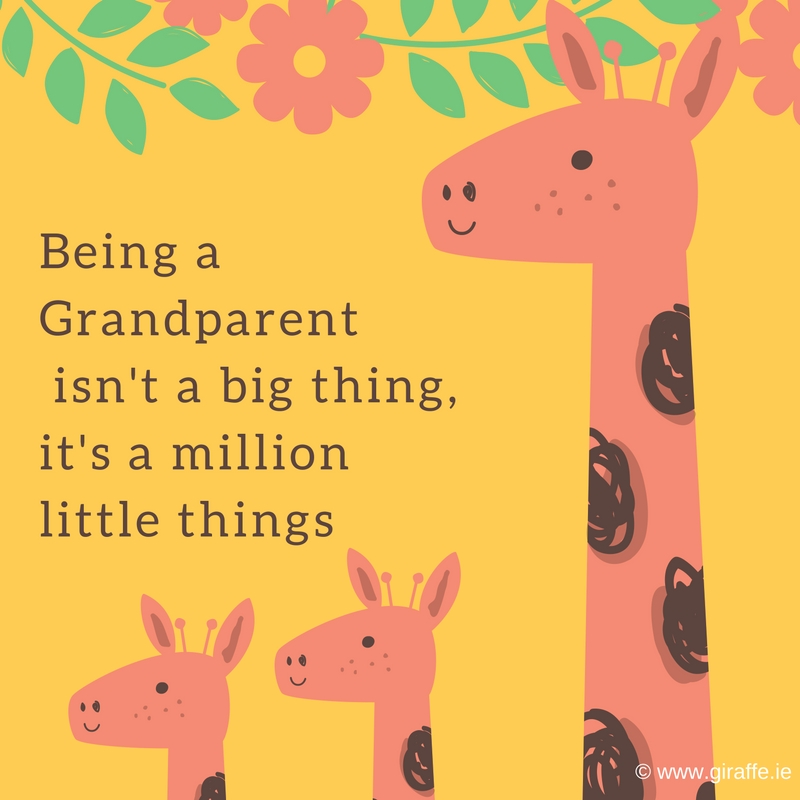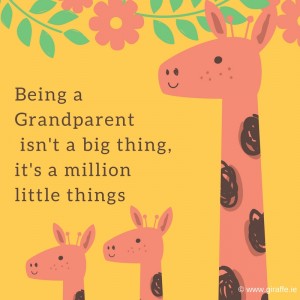 We cherish the importance of family in our creches and during the year we like to celebrate special days with our children and their families. This year we celebrated with Mother's Day Breakfasts for all the wonderful Mummies and Father's Day Breakfasts for all the wonderful Dads. Last week we celebrated some other wonderful people in the children's lives, their grandparents! National Grandparents Day was on Sunday September 11th and here's how we celebrated these important people in our children's lives!
Our Preschoolers in Park West made lovely cards for their Grannies and Grandads!
We celebrated Grandparents' Day in Leopardstown by inviting the Grandparents in to visit their little grandchildren during the day! Grannies, Grandads, Nanas, Poppas, Grandma and Grandpas were all welcomed with freshly made scones, muffins with tea and coffee.The children also treated them to plenty of imaginary cups of tea! They enjoyed reading stories, playing games and puzzles and running around in the garden with their grandchildren! 😊 Thank you for joining us and making memories!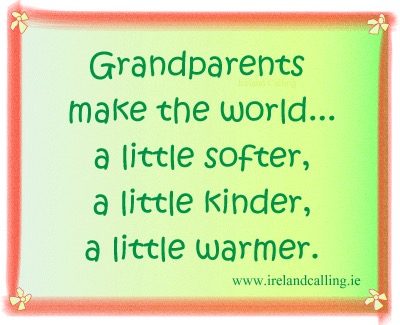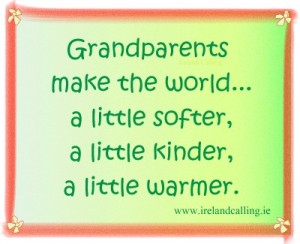 ---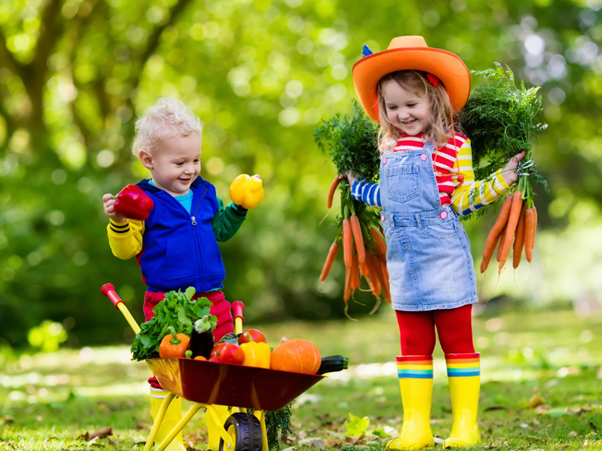 Spring is here!
Wednesday, March 22nd, 2023
Read More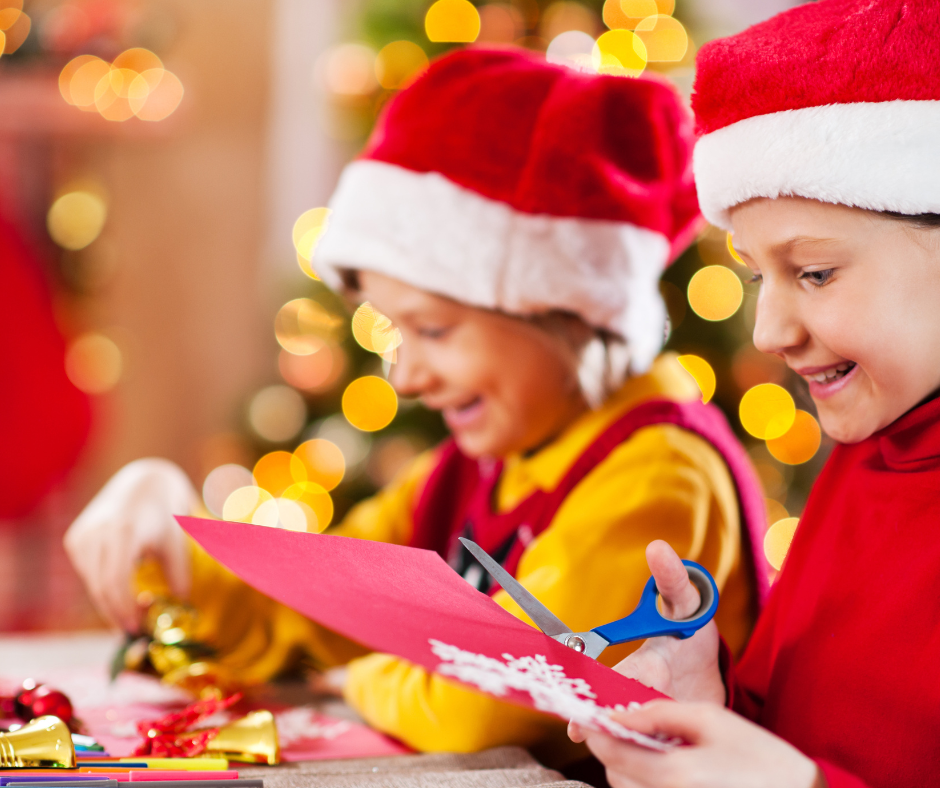 Christmas is a fun time of year for children and their families.
Tuesday, December 6th, 2022
Read More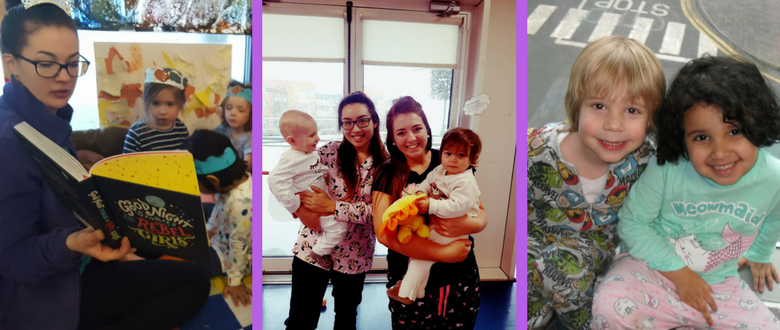 While the seasons are slowly changing from winter to spring, and the days continue to get a little bit brighter, the children in Giraffe have enjoyed a wide range of spring time activities. Below are just some of the wonderful events that have taken place over the last few weeks in our centres: Pyjama Day […]
Friday, March 16th, 2018
Read More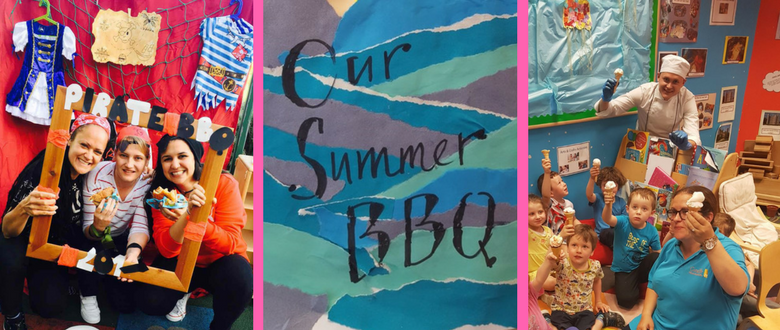 Here are the highlights from our Summer Festivals in 2017!
Monday, August 28th, 2017
Read More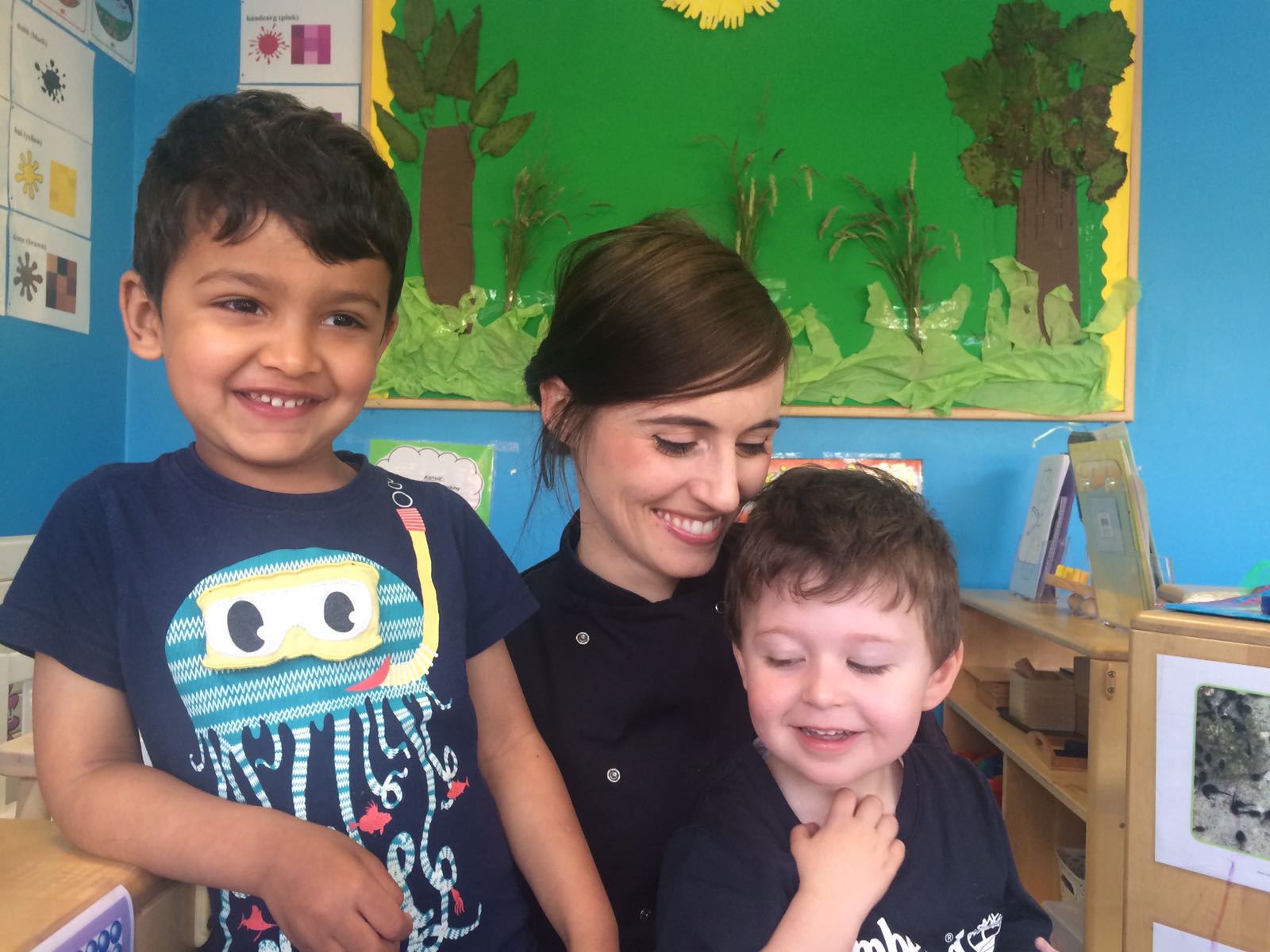 The children are waiting patiently at the lunch table, while Chef Natalia presents them with one of their favourite dishes…. Pork & Apple Casserole! Natalia has been our chef at Giraffe Blanchardstown for 4 years, and creates exciting seasonal menu options for the children. Pork and Apple Casserole from our Spring Menu The ingredients in this […]
Monday, June 19th, 2017
Read More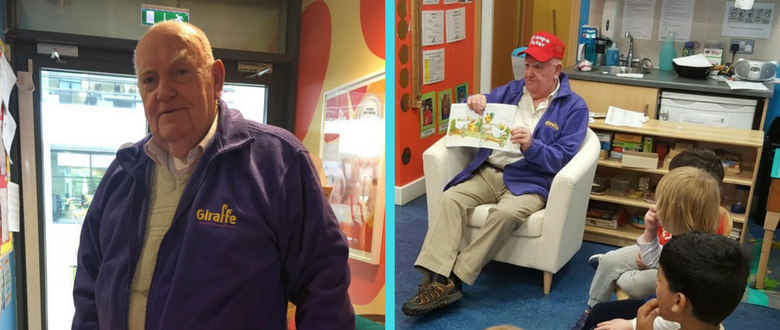 Peter's story-time tradition started after our Leopardstown centre held their annual Grandparents Day in September & invited the children's grannies and granddads to join them for games and activities.
Wednesday, May 24th, 2017
Read More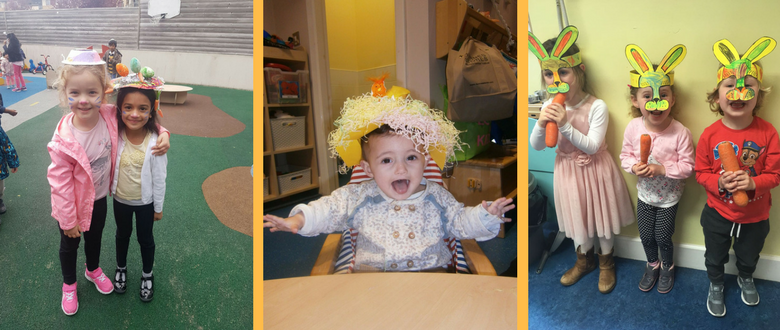 The children were all very egg-cited when a special Easter visitor hopped into our creches last week!
Wednesday, April 19th, 2017
Read More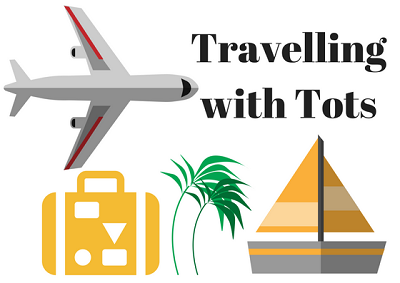 Some helpful travel tips
Thursday, March 23rd, 2017
Read More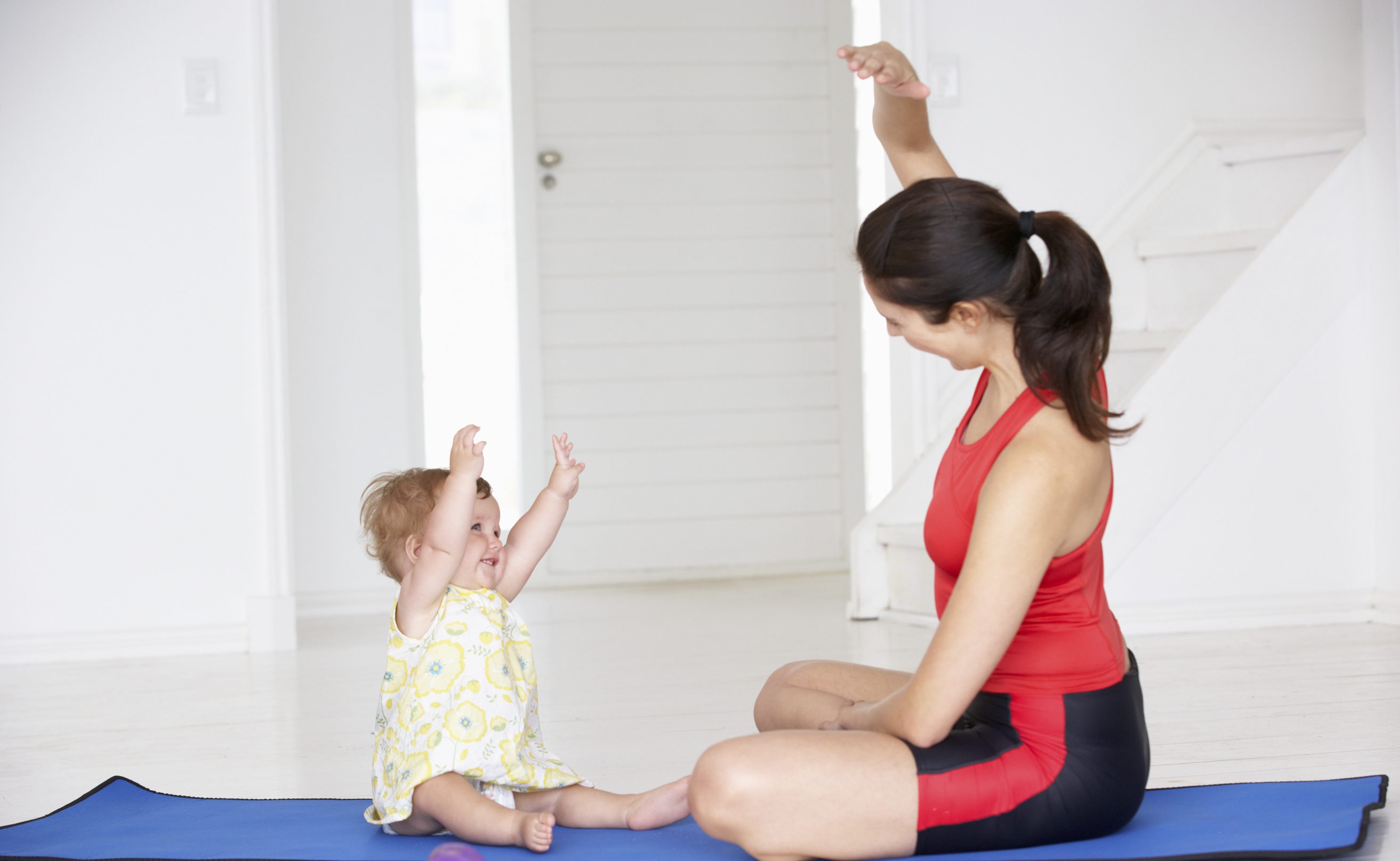 Staying fit as a Family
Wednesday, February 15th, 2017
Read More
Giraffe Training Academy  – Toddler Staff Workshop Last Saturday, Giraffe Childcare's Training Academy hosted a training day for 63 practitioners with Lillian and Carol from Early Childhood Ireland, delivering workshops on Facilitating Play Based Learning. Our senior crèche managers acted as our In-House workshop facilitators on the day, and covered a wide range of topics on Managing Children's […]
Thursday, November 10th, 2016
Read More