Pink Day @ Liffey Valley
---
Wednesday, February 15th, 2017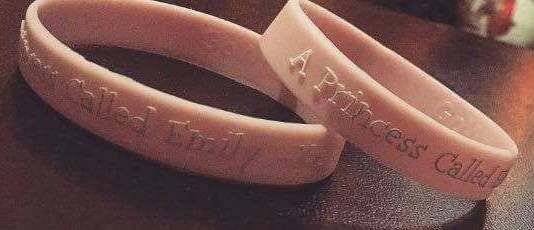 Love, Kindness and Friendship
On Tuesday 14th February, our centre in Liffey Valley turned Pink! The carers and children held a special charity day in aid of A Princess called Emily.
Emily Duffy, from Celbridge, is 3 years old and battling stage 4 Neuroblastoma with a tough road ahead of her. Her treatments include chemotherapy and specialised radiation therapies, both which will effect a young child's immune system.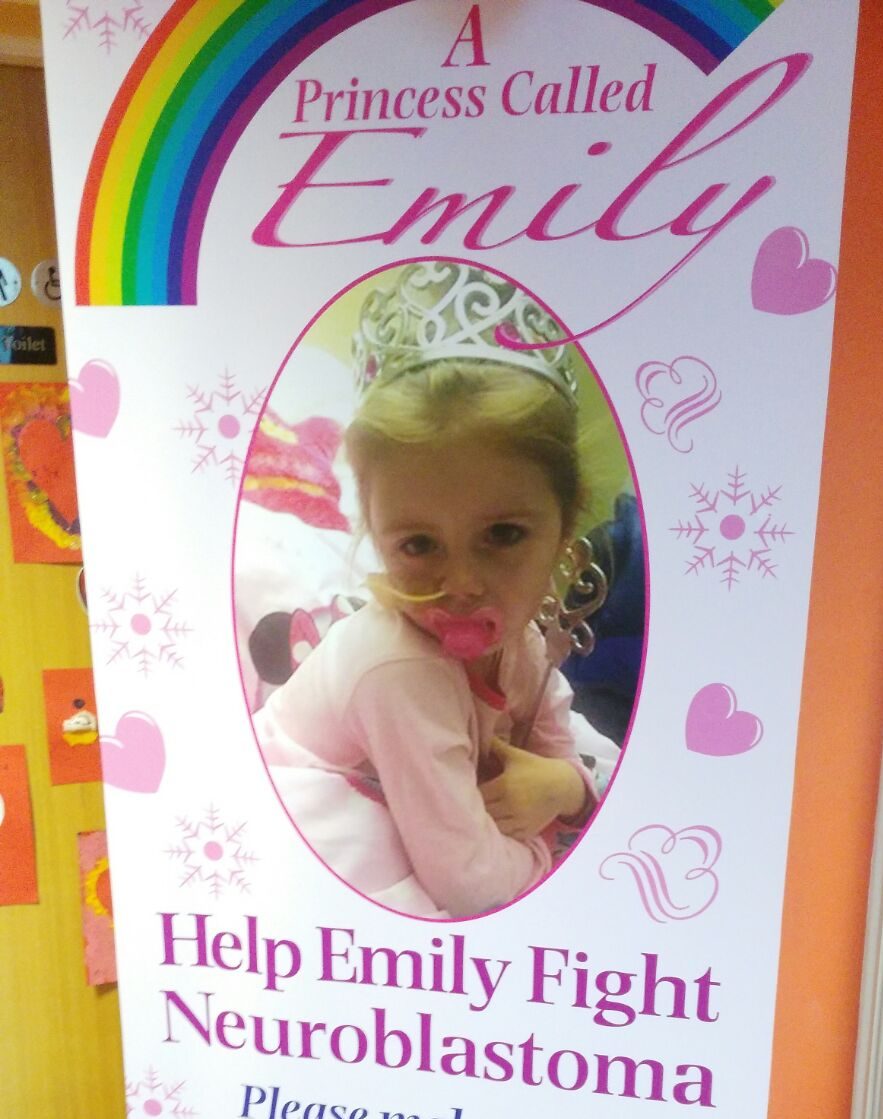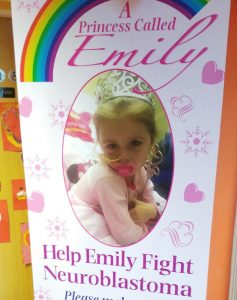 Pink Bake sale
Together with their carers, the children helped to make cupcakes and treats that the parents could enjoy on their morning commute. Special pink bracelets were available for a donation of €2. At the end of the day, the centre raised €425 for A Princess called Emily!.
One of the children in the preschool room told her family about the special charity day. Her mum, Hrsitina was so touched by the Princess Emily story, that with the help of her daughter they decided to host their own bake sale. Hrsitina brought her cakes into her workplace and raised over €475! Thank you Hristina for your incredible kindness and generosity.
All the children were invited to dress up and wear pink, or their favourite costume. There were Superheroes and Princesses and some wonderfully creative costumes on the day! Just look at some of these amazing face-paintings:
The day after Pink Day, when the children were busy choosing activities in the centre, many of them expressed an interest in making Get Well cards for Emily, and got down to making these beautiful creations
Thank you to all the families and friends for your help and generosity on our Pink Day fundraiser. In total we raised €900 for the Princess Emily fund. Well done Kamila (Centre Manager) and the entire team at Liffey Valley for your incredible efforts to make it such a special day for the children and their families!
---