Wellbeing Week @ Giraffe
---
Friday, April 20th, 2018

Wellbeing Week  took place at Giraffe centres from April 9th – 13th, 2018.  The aim of Wellbeing week was to encourage the conversation about employee health through promoting better nutrition and physical activity, as well as having fun!
There were activities running across all of our centres throughout the week including fitness, healthy nutrition, and wellbeing initiatives.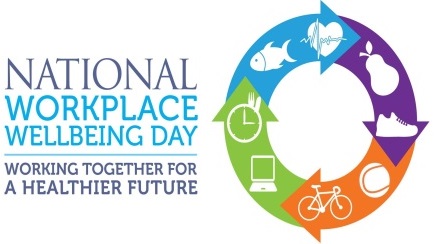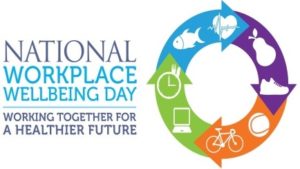 Healthy Eating Initiatives
All of our staff teams received Healthy Fruit baskets this week as part of a Eat Well, Live Well campaign. The team also encouraged fruit tasting and healthy Snack choices for the children, giving them the option to cut up fruit, stir in berries and talk about the goodness of fruit during their snack time.
Cycle to Work Scheme
Giraffe is proud to support the  Bike 2 Work initiative, as well as other travel discounts for our team members.
Practicing Well-being & Mindfulness
To help introduce the idea of mindfulness with our colleagues, our teams encouraged each other to try and practise a bit of mindfulness or meditation for 5 -10 minutes a day. This is a personal practise, and can be helped by taking a walk with no distractions, sitting quietly in a room, or visualising. Top TIP: Switch off all mobiles or electronic devices!
The Lunchtime Mile 
This is an event organised by the National Workplace Wellbeing organisation, that encourages colleagues to get out and excercice for a Lunchtime Mile. This could be completed by walking, cycling or running for 1 Mile ( 2.2 km) – check our our team photos!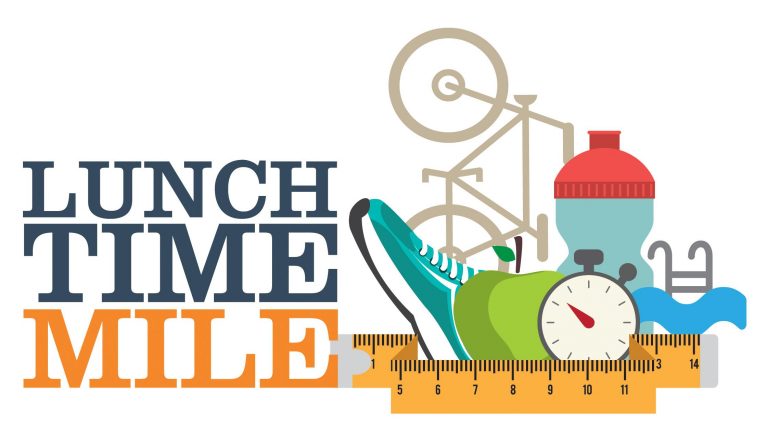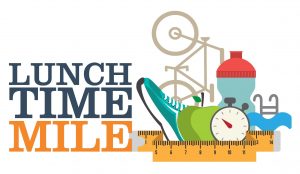 Fitness Friday
Our team members encouraged the children to participate in the fitness and wellbeing activities throughout Wellbeing week, and then on Friday we all wore our Active wear and took part in some fun games and races at the centres!
---