Grandparents Day
---
Friday, September 23rd, 2016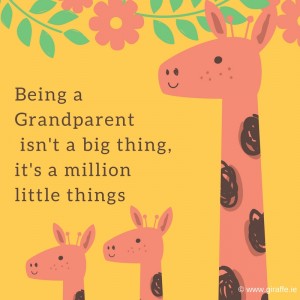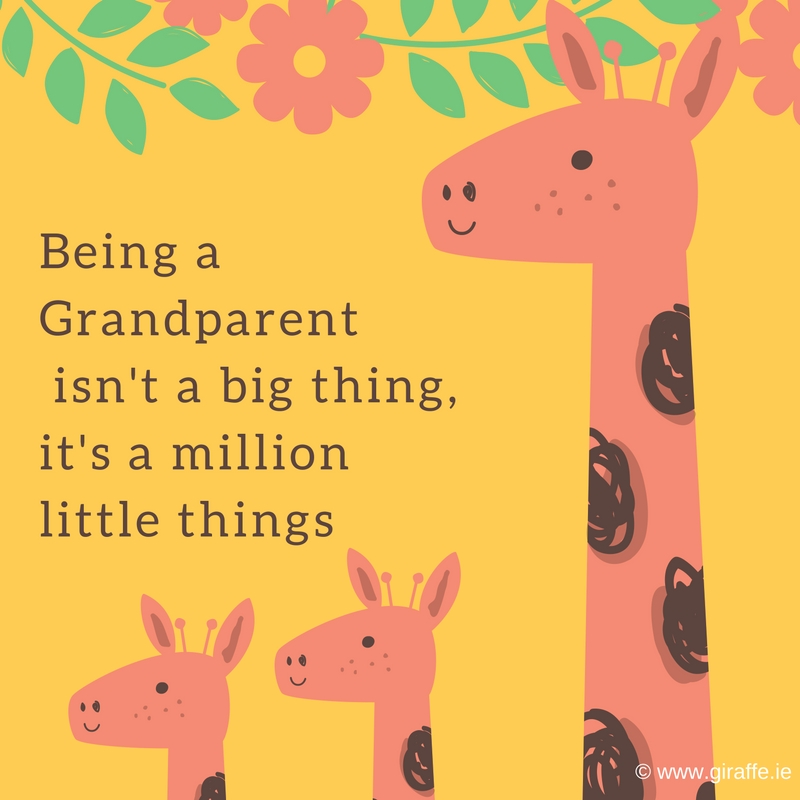 We cherish the importance of family in our creches and during the year we like to celebrate special days with our children and their families. This year we celebrated with Mother's Day Breakfasts for all the wonderful Mummies and Father's Day Breakfasts for all the wonderful Dads. Last week we celebrated some other wonderful people in the children's lives, their grandparents! National Grandparents Day was on Sunday September 11th and here's how we celebrated these important people in our children's lives!
Our Preschoolers in Park West made lovely cards for their Grannies and Grandads!
We celebrated Grandparents' Day in Leopardstown by inviting the Grandparents in to visit their little grandchildren during the day! Grannies, Grandads, Nanas, Poppas, Grandma and Grandpas were all welcomed with freshly made scones, muffins with tea and coffee.The children also treated them to plenty of imaginary cups of tea! They enjoyed reading stories, playing games and puzzles and running around in the garden with their grandchildren! 😊 Thank you for joining us and making memories!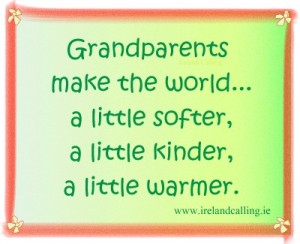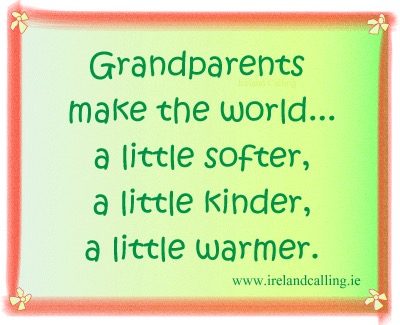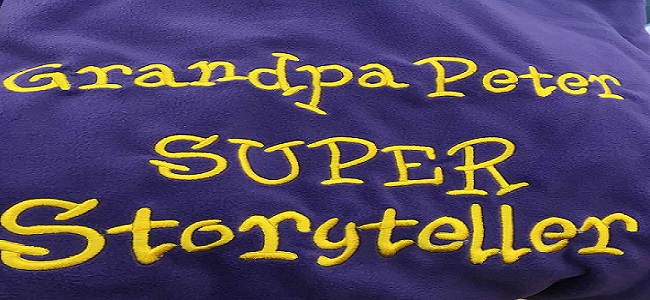 Tuesdays with Peter Lily in Pre- School Madagascar is proud to introduce her Grandpa Peter! Peter comes in every Tuesday to our Leopardstown centre for story time with the Pre-School group. The children look forward to his visits every week as Grandpa Peter always bring s new story book with him!  Special thanks to The […]
Wednesday, May 24th, 2017
Read More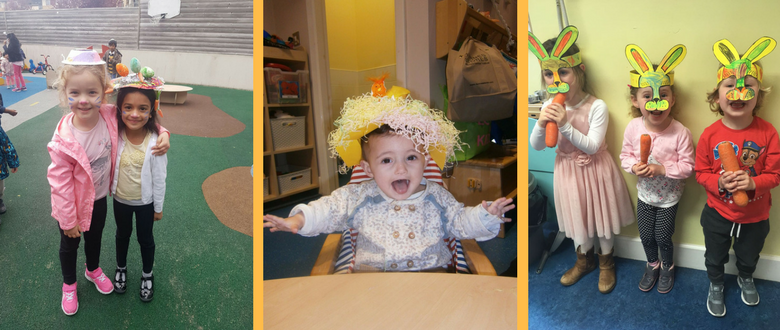 The children were all very egg-cited when a special Easter visitor hopped into our creches last week!
Wednesday, April 19th, 2017
Read More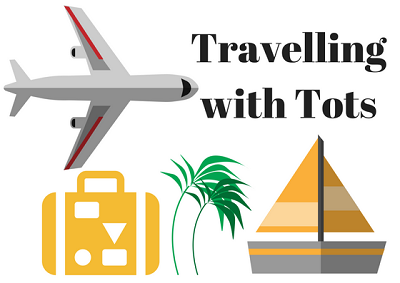 Some helpful travel tips
Thursday, March 23rd, 2017
Read More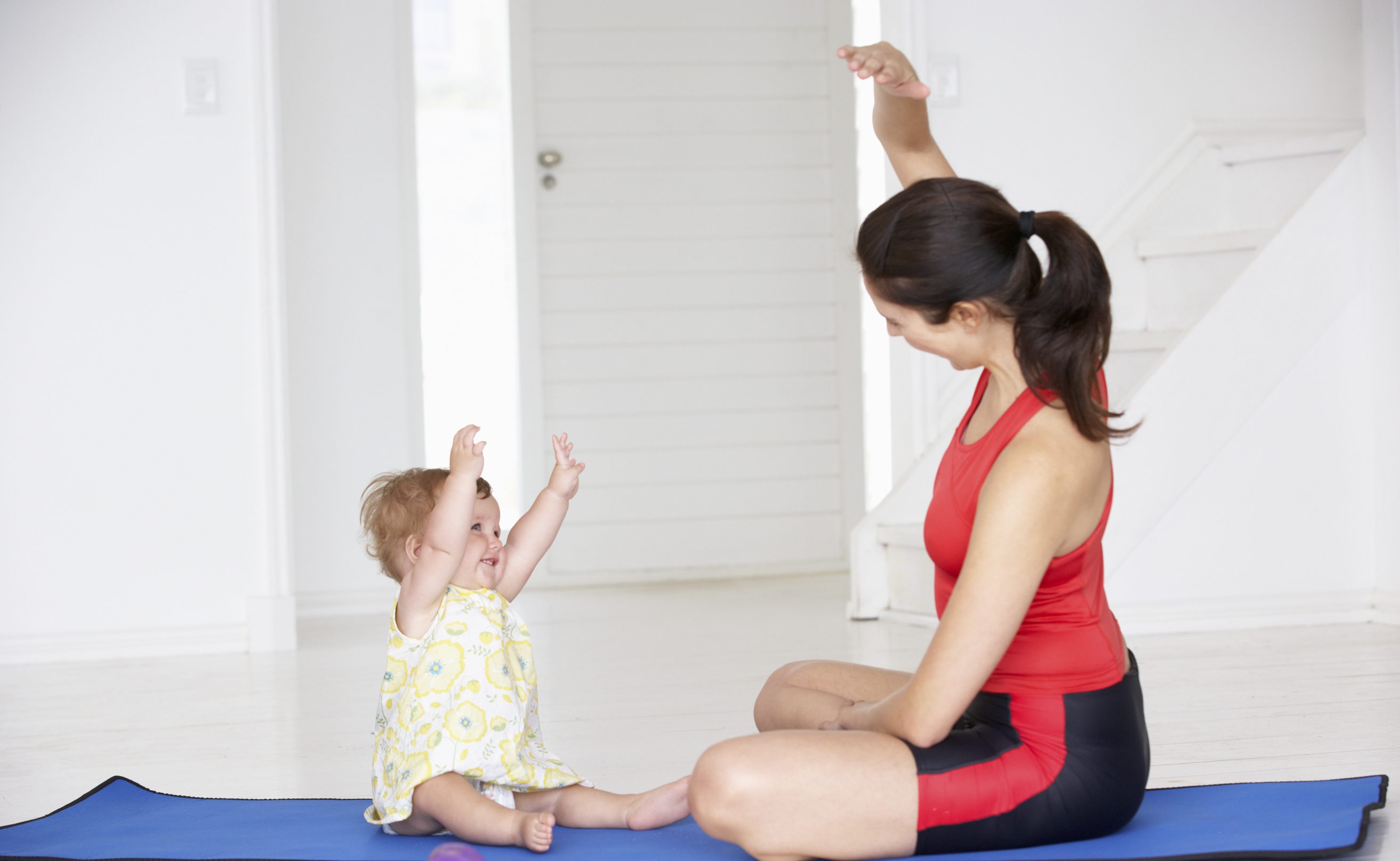 Staying fit as a Family
Wednesday, February 15th, 2017
Read More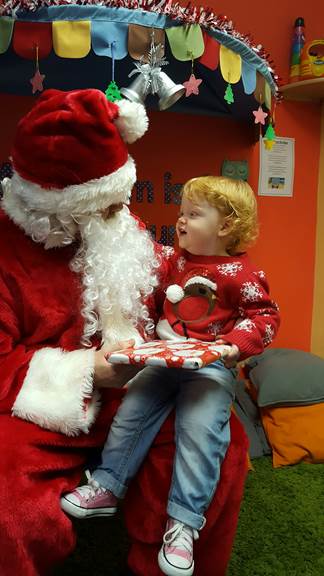 From early December the boys and girls in all of our centres had a chance to experience many Christmas traditions and customs. Each and every one helped to decorate…
Friday, January 6th, 2017
Read More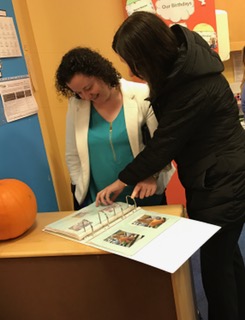 Learning to Learn Every Day All of our centres are currently hosting parent developmental evenings. The parent evenings are an excellent opportunity for parents to discuss these records with their child's key carers, and to look at their child's holistic development linked to the Aistear curriculum themes : Identity and Belonging Communication Exploring and Thinking Well Being. […]
Friday, December 9th, 2016
Read More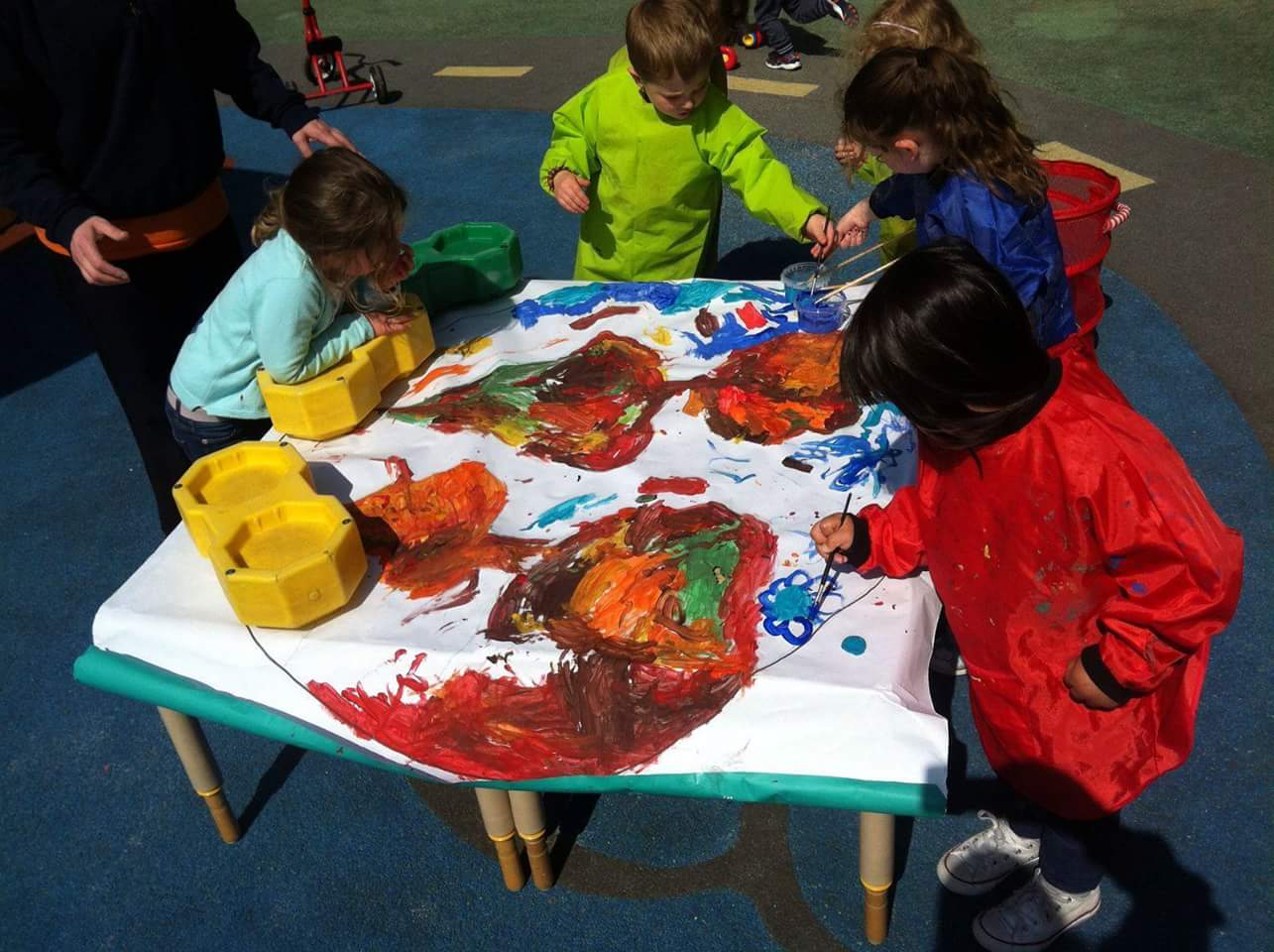 Summer is festival time in Giraffe! The children look forward to the Summer Festivals every year, and every Giraffe Centre hosts different events through the summer months. This year, we saw Teddy Bear Picnics, Jungle Days, Magic Shows & Magicians, Beach days, Family BBQs and much much more! We have as many fun outdoor activities […]
Monday, August 29th, 2016
Read More