Childcare Package unveiled in Budget 2017
---
Budget 2017 has introduced a number of measures to assist parents with their childcare costs.
 'Universal' Subsidy towards childcare costs
With effect from September 2017, all parents with a child attending a Tusla registered childcare service will receive a subsidy of up to €80 per month (€960 per annum) towards their childcare costs. The sudsidy is based on a rate of 50 cents per hour and will be allocated pro-rata depending on the number of hours per week a child attends their childcare service. The maximum rate of €80 per month is based on 40 hours childcare per week.  The subsidy will be available to all children between the ages of 6 months and 3 years and will be paid directly to the childcare provider. The childcare provider will deduct the subsidy from the parents' childcare fees. When the child reaches three years of age he or she will avail of the ECCE Preschool scheme until they start primary school.
Affordable Childcare Scheme
The Affordable Childcare Scheme will take effect from September 2017. It is a targeted subsidy to assist with childcare costs, for children from 6 months old up to 15 years of age. The level of subsidy will depend on :
The family's net after tax income
The number of children in a family
The ages of the children.
The maximum subsidy amounts to €8,000 per annum, or €667 per month towards childcare costs, and will be available to families with a net (after tax) income of €22,700 or less. The level of subsidy tapers downwards as a family's net income rises, with no Affordable Childcare Subsidy available when net family income, with one child, reaches  €47,500 or more.  If a family has two children the maximum net income threshold increases to €51,300. The subsidy is payable to the childcare provider and is deducted from the net fee payable by the parent. It is intended that the Affordable Childcare Scheme will also be available to children in addition to the ECCE preschool scheme, where a family requires additional hours of childcare during the day.
Full details of the scheme will be published in the coming weeks. It is intended that parents will be able to apply for the Affordable Childcare Scheme online, and obtain information on what level of subsidy is available to them, based on the family net income, the number of children, and the ages of the children.
For further information please call us on (01) 245 0935 or email us at info@giraffe.ie.
---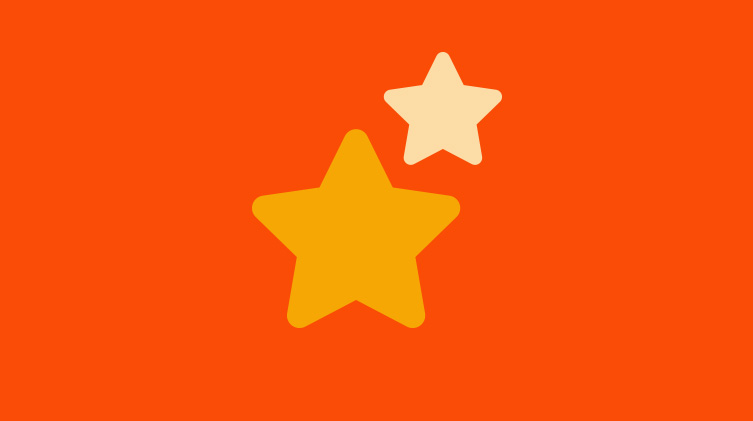 Giraffe Childcare offers funded childcare services under the TEC programme
Monday, April 20th, 2015
Read More